"Tonight, tonight, it all begins tonight" ….
Run, don't walk, because a surprise announcement from the drama Joy of Life 庆余年 

just confirmed that tonight is indeed the night when its first season

starts its broadcast. Dunno what's with the trend of very minimal to almost zero publicity for costume dramas but hey ho, the most important bit is that a lot of them are finally seeing the light of day! If Once Upon a Time in Lingjian Mountain's exaggerated humor didn't turn out to be your cup of tea, this historical drama might make a good replacement on its stead. Have a look see at the just released trailer – it looks completely epic. Did anybody also catch the time travelling nuances inserted into the short preview – the wheelchair? and the frosted city of skyscrapers? 
Adapted from the

 novel of the same name by Mao Ni 猫腻, the 46 episode series Joy of Life tells the story of a young man with a mysterious background – Fan Xian (Zhang Ruoyun), who was the only royal survivor of a bloody coup that felled the Eastern Jin dynasty. As the newborn son of concubine Ye Qingmei, he was adopted by the imperial minister Fan Jian and given the name Fan Xian. At eighteen, Fan Xian's impending marriage into the royal family makes him a target for the machinations of political factions struggling for power in the royal court. 
Fan Xian constantly proves his loyalty to the Emperor Wudi in the successive rebellions threatening the emperor's reign. That is, until he finds out the truth about his biological father! His eyes now opened to the truth, Fan Xian vows vengeance to end Emperor Wudi's violent regime.
If the just ended Sparrow 2 left you with a hankering to see more of actor Zhang Ruoyun outwitting his enemies, you're in luck because he's taking the lead in this drama opposite leading lady Li Qin. Not to over hype this just in case, but this is choc full of industry veterans who've had their own share of leading roles and villains in other productions. Expect to see veteran actors Chen Daoming and Wu Gang as well as Li Xiaoran, Xin Zhilei, Li Chun, Song Yi amongst others in the impressive roundup of cast members. It's worth noting that somewhere in the long list of names is actor Xiao Zhan whose anticipated appearance in the drama got him trending a while back. In all honesty, it seems that the role he's playing is a small one, and I'd be more curious to see how everyone and everything plays out in the grander scheme of things. 
Release date: November 26, 2019 (8 pm on Tencent, iQIYI)

Don't forget to vote for your favourite Chinese dramas in 2019!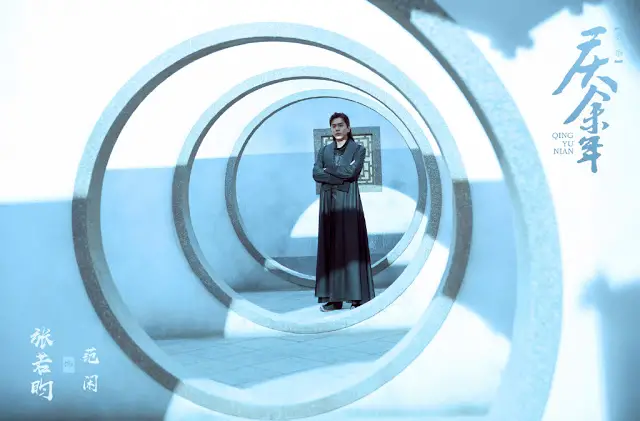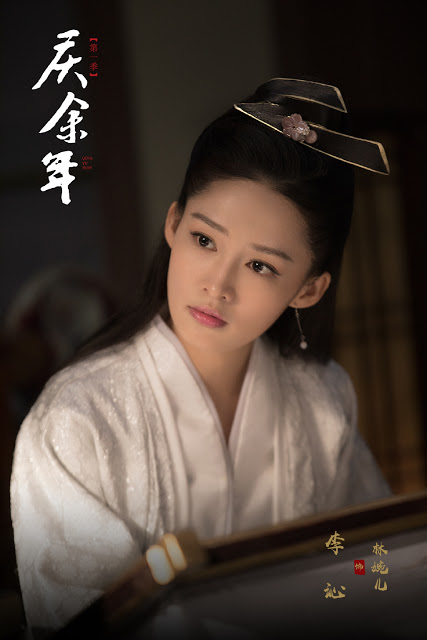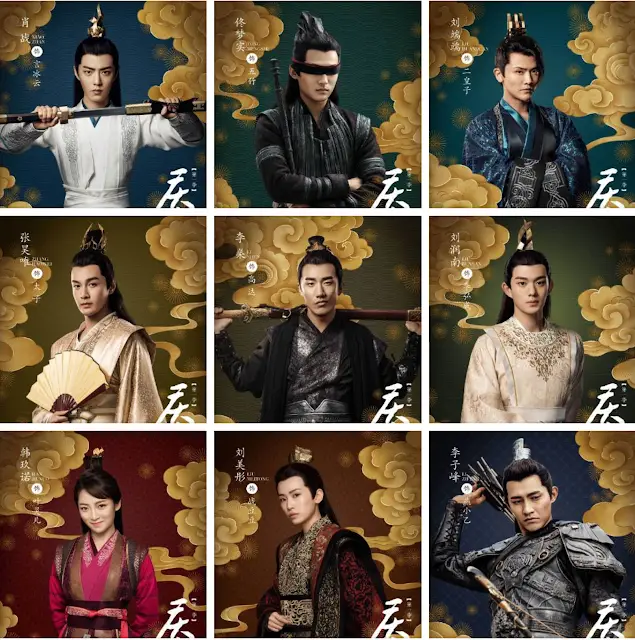 Source: 1