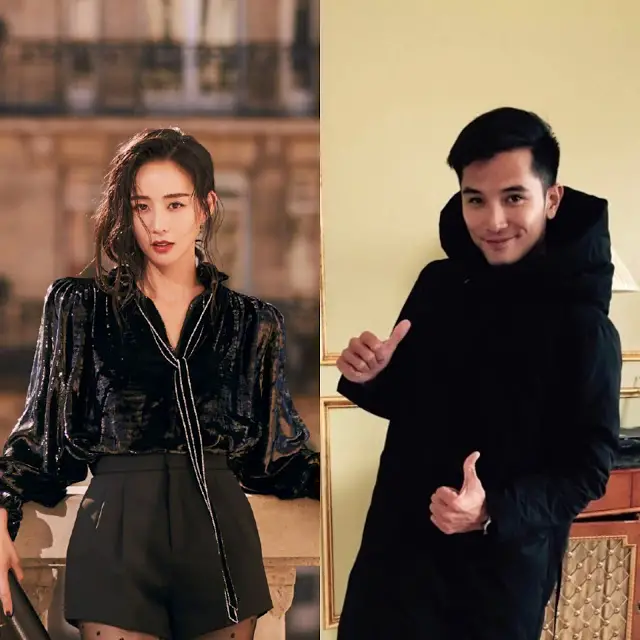 With a lot of our favorite Taiwanese actresses from their idol drama days married already, it's no wonder that the public seems to be concerned about the love lives of those who remain single and the 37-year old Janine Chang isn't exempted. 
Dating rumors went abuzz when Taiwanese reporters snapped photos of her in a car with actor Roy Chiu. Apparently, when the two realized that they were being tailed, Roy Chiu sped up to get rid of the media. Another picture shows Janine Chang taking a cab home instead.
The two filmed a movie earlier this year entitled
8-Year-Old Father
where they played a married couple so it's not really surprising that they are wrapped in dating rumors. It wasn't long ago when Janine was reported to have secretly married her
Here to Heart
co-star
Zhang Han
which fizzled when the rumors were denied. 
It seems that there is some truth to the news this time as
 the actor's manager has boldly confirmed that Roy Chiu is indeed actively pursuing Janine. 
Given Roy Chiu's infamous background when it comes to his love life, it seems that reactions are quite mixed with some hoping that Janine Chang won't end up with him. 
I would say wait for the actress' announcement before we make any assumption, but given Janine Chang's personality, we may be in for a long a wait. She's a pretty private person when it comes to her love life.