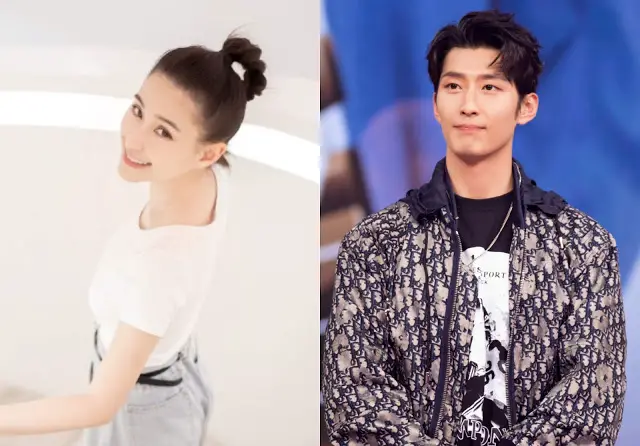 Actor 
Shawn Dou
made a rare cameo on girlfriend
Laurinda Ho
's Instagram this weekend when the heiress shared photos of them all loved up on their recent holiday to beautiful Bora-Bora. Sporting "his and hers" matching outfits, the pair can be seen enjoying each other's company whilst walking hand in hand in the Tahitian sunset and later on stealing a kiss.
This public show
of affection is very much out of the ordinary for both who rarely share snaps of each other and of their dating life on social media. In fact when they first confirmed their relationship to the public in April, it was done with a very low key post  "
Hahaha~ Hi Babe  狗粮狗粮(⁎⁍̴̛ᴗ⁍̴̛⁎)" on each of their Weibo pages.
Laurinda previously revealed that the two of them don't see each other as much as they would like due to their long-distance relationship, but talk to each other at least once a day on a regular basis. Do you reckon she's just mighty happy to be having some down time with her beau that's why she's sharing these rare shots or do you agree with some folks who are speculating that these pictures are part of the couple's pre-wedding photos?