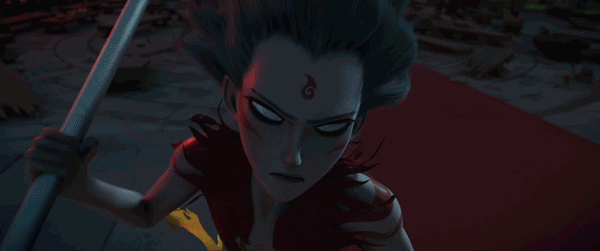 When we
said
that the animated film,
Nezha
哪吒之魔童降世, is a star that keeps on rising, we weren't kidding! As if making the top 4 highest-grossing films on its 3rd week wasn't enough, the film has now surpassed
Avengers: Endgame's
 box office numbers of 4.24 billion yuan (roughly $600 million USD) in China. 
As of August 21, the 3D animated movie has taken over Avengers: Endgame to become the third biggest box office film in China. Of course, the Russo Brothers, directors of the Marvel movie, did not let it pass without a shoutout of congratulations. 
They commended
Jiaozi
, director of Nezha, for an amazing job and that they will definitely watch Nezha on August 29, which is the release date for the movie in the United States. But the two brothers left a question hanging for its director which made everyone laugh: "Is Nezha a boy or a girl?"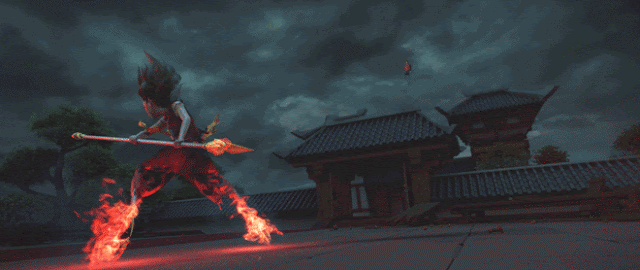 Jiaozi t
ook notice of the Russo Brothers' message and responded: "Thank you to both directors for your support, there are still many things I need to learn from everyone. When there's a chance, come to China and let's go for hotpot in Sichuan. " 
Hmm, I do hope they get to have that hotpot date soon because who knows what kind of idea can hatch from three brilliant minds, right? 
Nezha is about a young boy (does this answer the question? Lol) who was reincarnated as the devil when he was given the demon bead instead of the spirit bead. But his desire is not to harm humans or be evil, quite the opposite actually since he wants to be a hero. The movie follows his struggle to become one while creating his own identity. 
Despite being a huge fan of the Marvel Cinematic Universe, I can say that this animated film with an interesting story makes me curious!