Maybe we've got one too may posts on
The Untamed
陈情令 lately, but I can't help myself, I've fallen so hard for the show to the point that I've peeked into spoilers from the novel entitled Mo Dao Zu Shi 魔道祖师 that it's based on and even watched parts of the donghua (Chinese animation).
With just a hint that something big was coming, Tencent suddenly dropped the news that the long-awaited season 2 of Mo Dao Zu Shi was going to be released at 12 noon on Aug 3. Interestingly, they made the announcement just hours before its premiere. Three episodes (episode 16-18) are now available on the streaming site.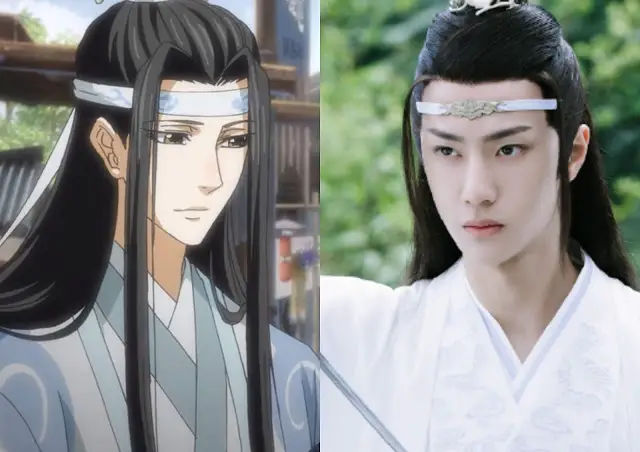 It looks like the showrunners themselves have the idea to make this summer all about Mo Dao Zu Shi now that the live action, season 2 of the donghua and season 3 of the audio drama are airing concurrently. 
As a drama fan first and foremost, Chinese animation is admittedly a new thing for me, but I'm ready to gobble up anything to
 tide the wait until the next episodes of The Untamed. Besides, I have a feeling I won't regret it.