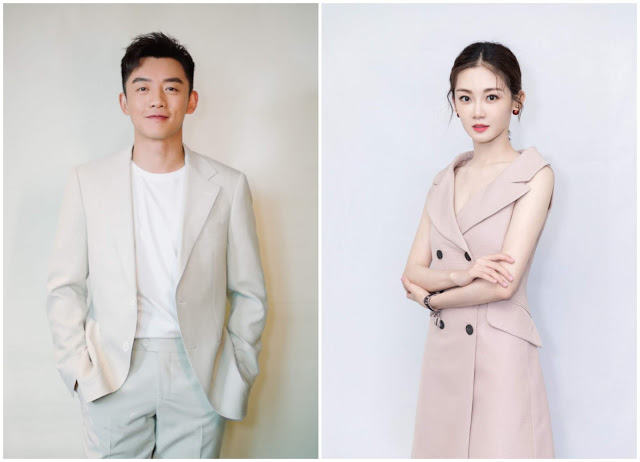 A late night hotpot dinner that turned into a very hot topic amongst Netizens is Ryan Zheng Kai and Vivi Miao Miao's most recent run in with the pap when media spotted them leaving a restaurant side by side. Before we get ahead of ourselves, it could really be just an innocent dinner out with friends but what really fired up the media's speculation of a romance brewing was the fact that 
after waving goodbye to some friends post dinner like a normal couple would, the pair then returned to the same apartment together. 
In the past, the Keep Running star was spotted with
 a mysterious woman at Singapore's Changi airport but media couldn't really tell who it was since the lady had her face covered with a mask. Netizens thought that the lady looked a wee bit like Miao Miao but since both actors kept mum on the topic, the rumours died down. 
This time around will they finally give the confirmation Netizens have been waiting for? If they do, then this summer is definitely a love filled one for C-ent artists what with another celebrity couple – Liu Ruilin and Dai Si, also
confirming
their relationship a mere few weeks ago.