C-ent has been on a roll with weddings, babies and proposals. Another actor with good news to share is Zhang Xiaochen,
 known for his supporting roles in various dramas. He might not be the lead, but he definitely has won over quite a few fans with his acting chops. As of yesterday, he's officially off the market!
Zhang Xiaochen, who also goes by the name of Edward Zhang, and his non-showbiz wife Wang Shiya have been together for five years before tying the
 knot on July 11, 2019. Although it feels like a sudden yet welcome news, it looks like they had ample time to prepare because the wedding is as grand as you'd expect from a celebrity wedding. 
I'm in awe as the garden theme reminds me of a secret paradise (no exaggerations!) and the exquisite ornaments give a solemn ambiance.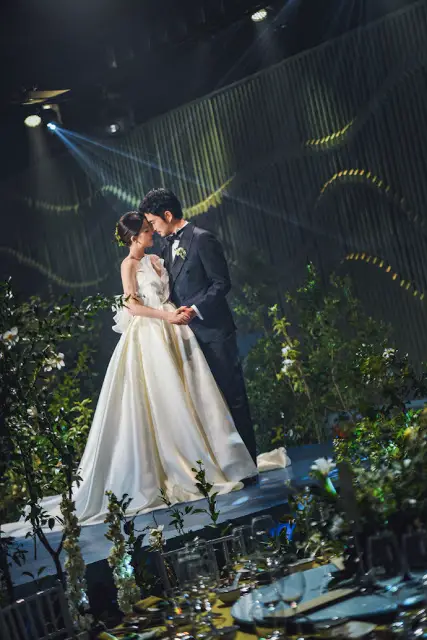 Two days prior to their big day, Zhang Xiaochen actually made his marriage announcement on social media
 when he posted photos of him with his stunning then-girlfriend-now-wife. He wrote, "Good fortune for three lifetimes!"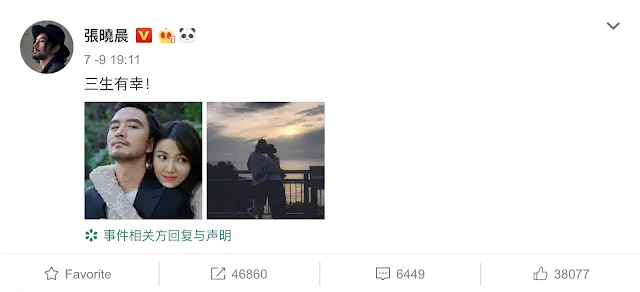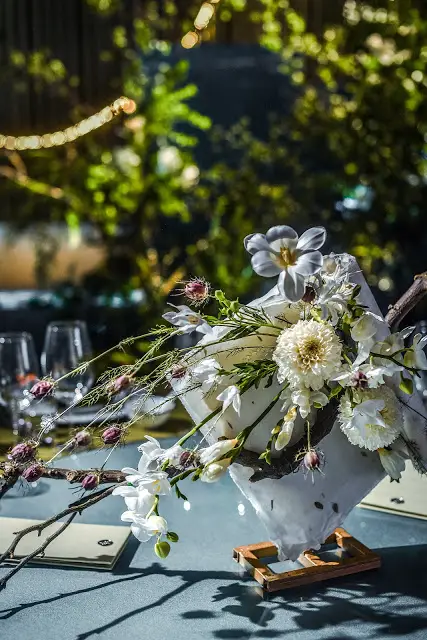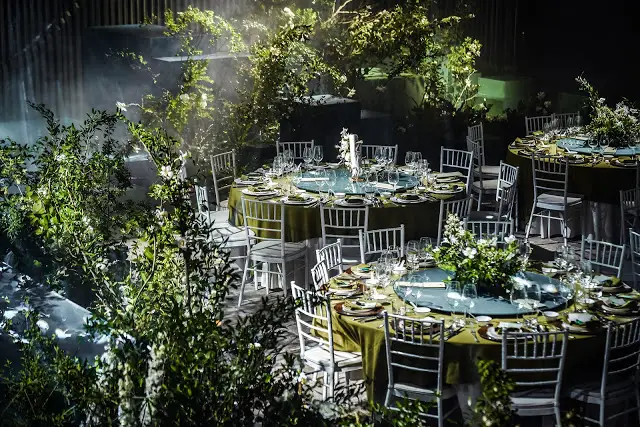 Longtime friends Ma Tianyu, 
Wang Chuanjun, Shang Bai
 and 
Hao Lei
 served as groomsmen. Ma Tianyu and Zhang Xiaochen most recently starred together in the 2018 drama All Out Of Love. 
My favorite has to be the snapshot of the groomsmen huddled in a blow-up edition of an Instagram frame and simply being wacky.