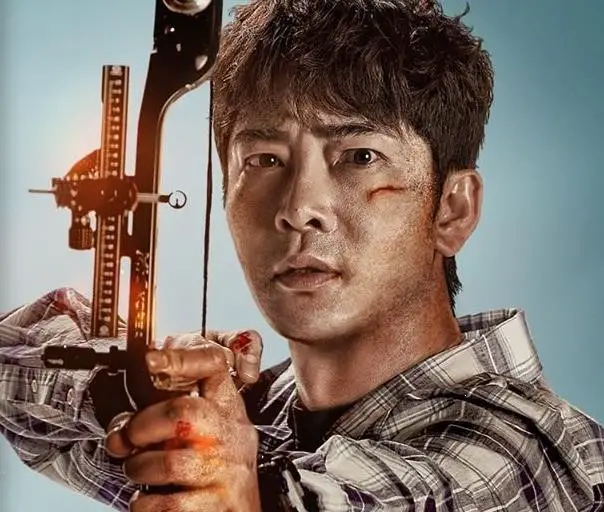 Oh dear. K

-Entertainment might really need to ask shamans to perform prayer rituals for good fortune to bring good luck back to the industry pronto! as the first half of the year seems to be dogged with multiple scandals for its stars. Last night, Joseon Survival actor Kang Ji Hwan was arrested on suspicion of sexually assaulting and molesting two female employees from his agency. 
According to police, the actor returned home with the two ladies after a company dinner and had a little too much to drink.  At 9:41 pm, one of the women sent out a text message to a friend in Seoul saying that she was trapped in the actor's home after having a few drinks, which the friend immediately reported to the police.  When Gwangju police arrived at the actor's home, one of the females said that the actor entered their room while they were sleeping and sexually assaulted her and molested her colleague. 
Police further added that Kang Ji Hwan reportedly remembered having drinks but did not remember anything after that. He said that when he woke up, he found himself in the room where both women were sleeping. Police arrested him last night due to the alleged sexual assault and will conduct further investigations today.
Meanwhile, broadcasting station TV Chosun has announced that following Kang Ji Hwan's arrest, this week's episode of Joseon Survival will not be airing. As to the fate of the drama, things remain unclear as discussions will still need to be made internally to discuss the drama's future.
Looks like he'll be needing more than just luck to survive this.