C
hild actors have always been part of showbiz.  While not all of them stand out, there are a few like Huang Yang Tian Tian who seems to have captured the lion's share when it comes to playing the child version of female heroines. 
As one of Jaywalk Studio's younger talents, she has played a young Yang Mi and a young Dilraba Dilmurat.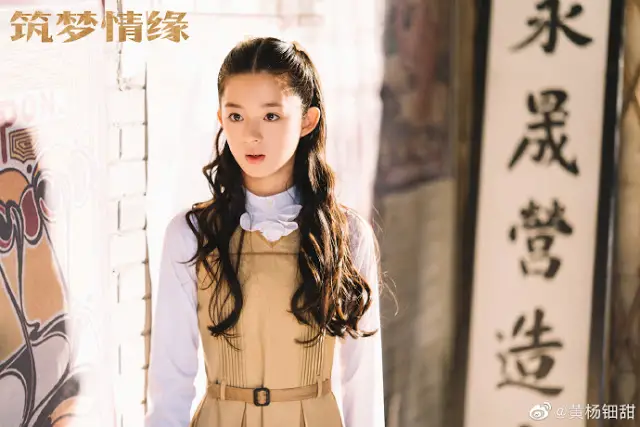 A director who has worked with Tian Tian before praised her as someone who had the qualities of an excellent actress.  She is quick to comprehend things in front of the camera and is quite mature for someone her age. Tian Tian would often exchange ideas and learn from her colleagues, which highlights her eagerness to learn and grow as an actress.
That is already a pretty impressive resumé in and of itself, and it's pretty clear that we are looking at someone with the potential to be the leading lady of the next generation.
 She has also been trained in traditional Chinese dance since she was 4 years old and given her niche in historical roles that often require action choreography, it's certainly a good skill to have.