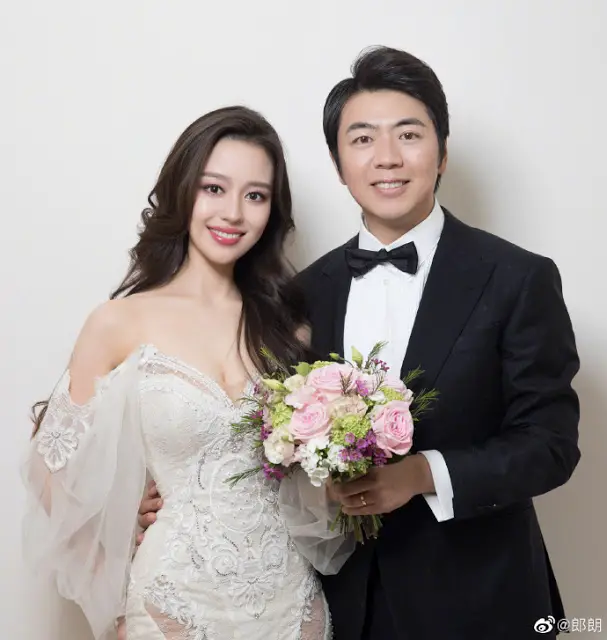 World-renowned Chinese pianist Lang Lang took the world by surprise when he suddenly announced his marriage on social media and also shared pictures from their wedding ceremony in France. 
The couple trended for various reasons with many sending warm blessings and also expressing curiosity about Lang Lang's beautiful bride 
Gina Alice Redlinger
.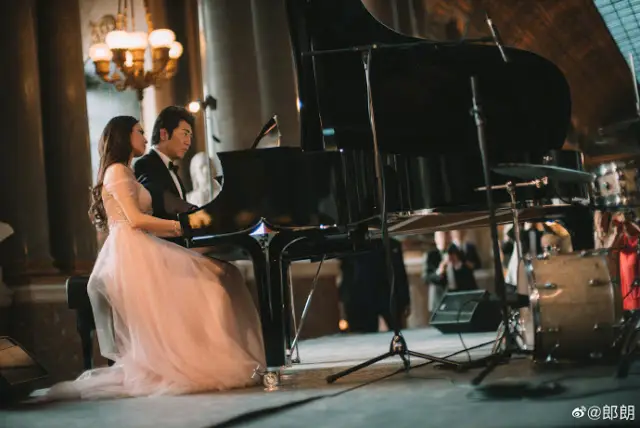 Top star 
Jay Chou
 and his wife 
Hannah Quinlivan
also attended the wedding. Jay Chou and Lang Lang took to stage to perform a piano duet of Jay Chou's pop song Blue and White Porcelain (青花瓷) with erhu accompaniment (二胡).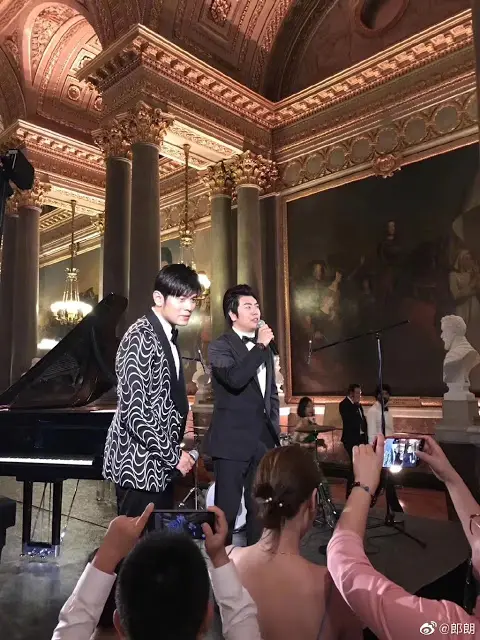 In a recent interview, the 36-year-old Lang Lang opened up about how he and his wife ended up together. Gina Alice is a 24-year-old German-Korean pianist, and 
it was apparently love at first sight for Lang Lang who immediately thought 
there might be wonderful things with Gina. When he first saw her, he was captivated by her talent and big eyes. At the time, Gina was only 20 years old.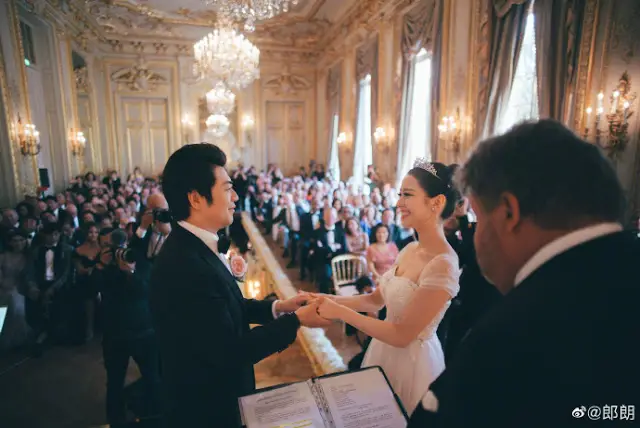 Lang Lang feels he is very lucky to be with Gina Alice as they are not only lovers in life but also soulmates in music.  Gina studied under Gary Grafman, Lang Lang's teacher, who is known to be very strict in his selection of students.  With her talent, Gina has produced many musical pieces and has performed regularly at the Berlin Philharmonic Hall for 3 consecutive years.  She is internationally recognized, especially in both France and Spain. 
What really touched Lang Lang was the effort and support Gina Alice gave him, especially in his musical career.  When Lang Lang injured his left arm on April 13, 2017, he couldn't play the piano for quite some time. This made Lang Lang depressed but Gina Alice was always there for him.  She has even learned to speak fluent Mandarin with the help of Lang Lang.  
The newly weds plan to hold a thank you banquet in Lang Lang's hometown of Liaoning this coming July but the date and details have yet to be disclosed.