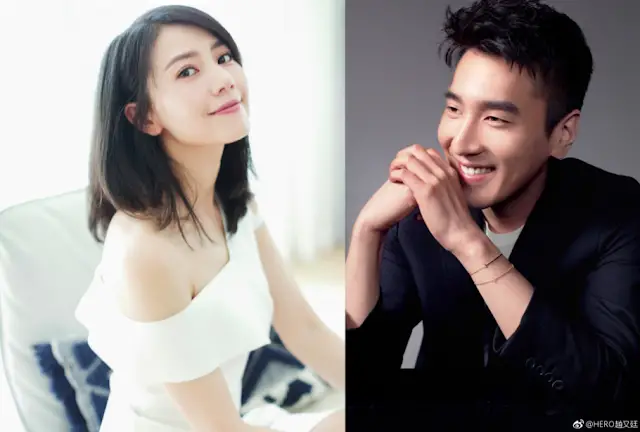 Gao Yuanyuan and Mark Chao have just welcomed the arrival of their baby girl. Being married for five years, it's not uncommon for the celebrity couple to be asked questions about having kids to which they would coolly respond all in due time. During an interview featuring women in their thirties, Gao Yuanyuan who is 39 talked about having a right time for everything. 
Last month, Mark Chao finally confirmed the rumors about his wife's pregnancy though he didn't mention how far along she was. Today (May 21), he took to weibo to announce the happy news. He wrote, "A beautiful day, the welcoming of a new life. Mother and daughter are well. Thank you everyone." I probably have mentioned just how thrilled I am for these two way more times than I should. A big congrats to them!
Lin Gengxin with whom Mark Chao has a long-running bromance also offered his congratulations as he wished his bro the best.