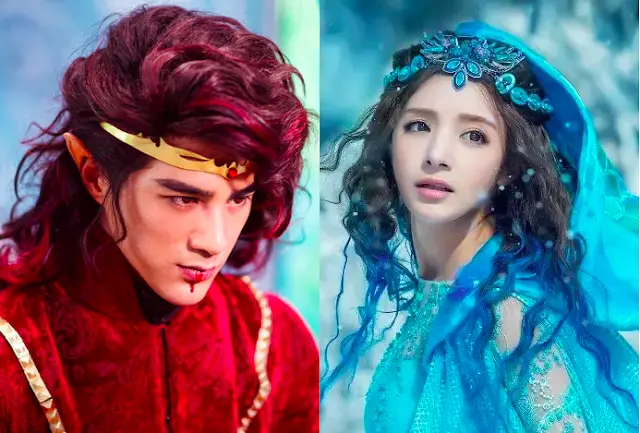 Aww.. a 14-second 
clip
capturing
Jiang Chao's
proposal to
Madina Memet
 is going around the net. Jiang Chao can be seen serenading her as he got down on one knee to propose to Madina who is visibly pregnant. We don't see what happens after, but it's quite certain from her reaction that she said yes! 
According to reports, the two are currently filming a Mango TV reality show 
新生日记 
that follows celebrity couples who are expecting. It was a surprise to hear about their participation when news broke out a month ago as many were unaware that Madina was even pregnant.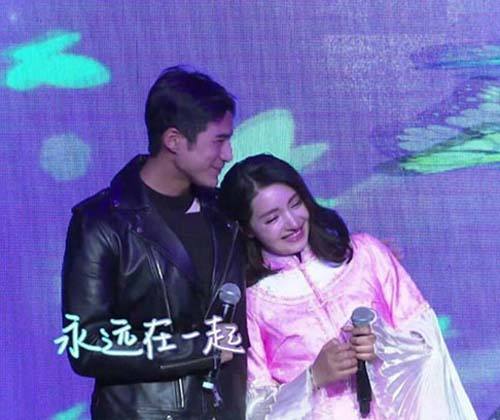 It's actually sweet to know that the couple go way back. 
When Jiang Chao wrapped The Fox's Summer in 2016, the actor was asked about rumors that he and Madina Memet were living together. He confirmed that they have been dating for a long time already and said that they intend to marry. Before that, Jiang Chao had been open about liking Madina Memet as he confessed to her twice on different shows. 
I'm nerding out here, but who would've thought that the fire prince and mermaid princess from 
Ice Fantasy
would actually end up together in real life.