Bearing the Three Lives Three Worlds stamp, 
Love and Destiny
 三生三世宸汐缘 reunites director Lam Yuk Fan and art director 
William Chang Suk Ping behind the scenes. Despite going with new leads, it seems that they're pulling out all the stops when it comes to casting. 
Established film actor
Chang Chen
stars in his very first drama as the god of war while Ni Ni who's also been largely associated as a film actress until The Rise of Phoenixes last year, plays the beautiful maiden draped in white.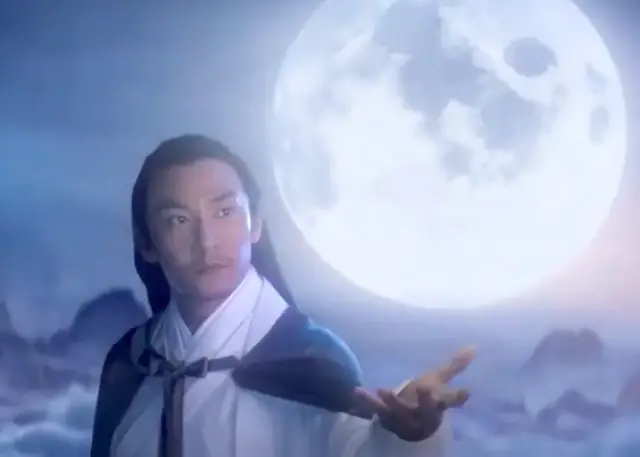 I read that some people were mocking the short
teaser
for feeling like a mooncake advertisement. While I can see why (I did wonder whether she was meant to be Chang'e – goddess of the Moon), all I know is that I'm sold. The likeness to ten miles of peach blossoms is too nostalgic to miss. 
Based on an original screenplay, it tells the story of a woman who accidentally wakes the god of war after he spent years in a long slumber to protect the people. However, her existence is key to unleashing the demon god, hence, making up the tragic portion of the love story. What do you think, yay or nay?