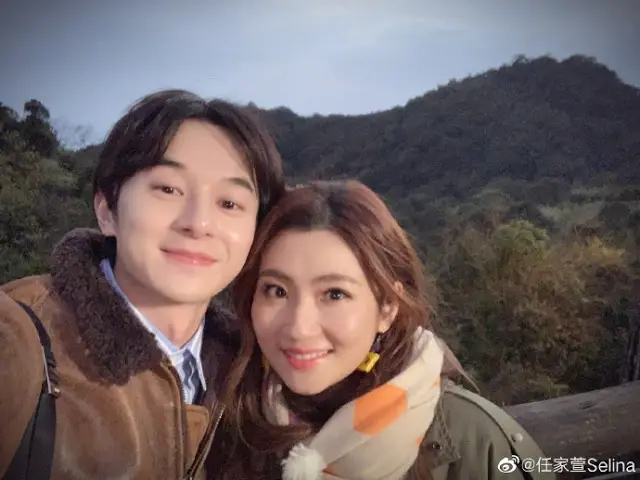 Someone once said "You don't find love.  It finds you."  Singer Selina Jen who divorced from Richard Chang back in 2016 has found love again. 
Selina and actor Derek Chang have officially become a couple in the reality show 
Meeting Mr. Right
 女儿们的恋爱.  
Viewers witnessed how Derek courted Selina on the show. For the finale, Derek waited alone in the woods for Selina until she finally came and they held hands. After deciding to become a couple, Selina formally introduced Derek as her boyfriend to her dad. 
Selina wrote an emotional post on social media to thank Derek for a lot of things, how he remembers her favorite food, how he opened up and took the time to get to know her. Most importantly though, she thanked him for helping her find her romantic side, for putting her feelings first and for appearing in her life.  
While some suspect that this was all a publicity stunt, I sincerely hope that Selina finds the happiness that she deserves despite Derek Chang being 11 years younger than her.  Both their agencies gave similar responses when asked about the couple's real dating status saying that they were very happy in each other's company, it's a romantic journey and they thank everyone for their concern.