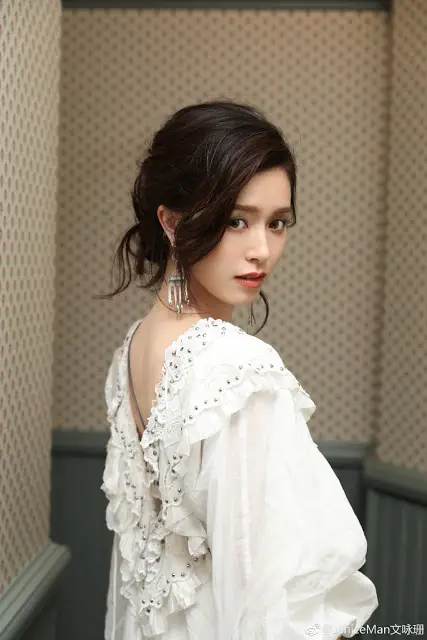 With the heartbreaking wedding scene between Janice Man and Zhang Mingen in 
Nice To Meet You
still fresh on everyone's minds, this dose of real life news comes at a perfect time. 
Rumors about Janice Man getting married exploded when her wedding invitation and nuptial photos were leaked online. 
According to Hong Kong media, the 30-year-old actress confirms that she is indeed getting married to Carl (
吳啟楠), her boyfriend of five years. Although a non-showbiz personality, he is a famous third-generation rich from a well-connected family and an established businessman himself. 
The two will wed on October 12, 2019 at Villa Erba in Lake Como, Italy. 
In an effort to keep their wedding secret, the couple reportedly flew to Italy for their wedding photos early on and only recently started giving out invitations.