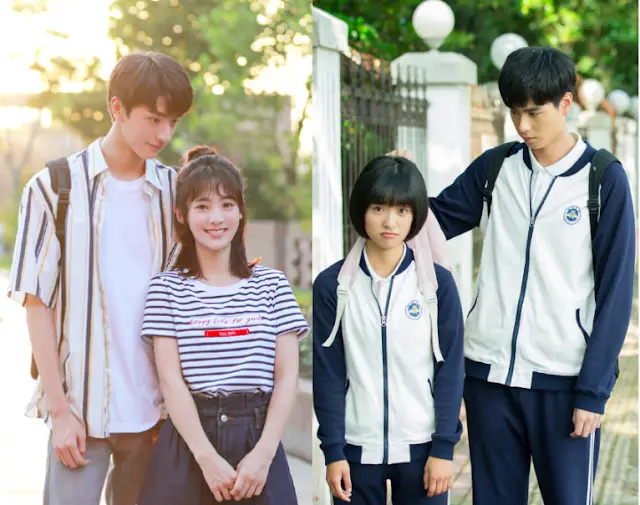 Put Your Head On My Shoulder based on the novel by Zhao Qianqian has recently aired. 
Some elements may seem familiar to people who have seen 
A Love So Beautiful
back in 2017 and you'd be right on the money because both stories are from the same author.  
How else are they similar? Well, let me tell you. Both revolve mainly about the school romance of the lead male and female.  Both lead males are depicted as handsome, smart geniuses while both the lead females are cheerful and spunky.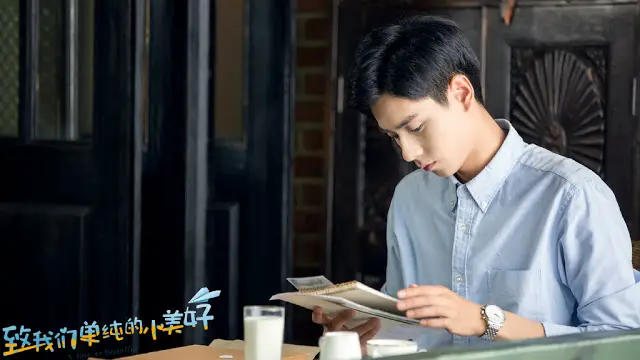 Also, there's the height difference between the lead male and female that's very evident in the two shows.  Put Your Head On My Shoulder's Lin Yi is 187 cm. tall and Xing Fei is 172 cm. tall.  A Love So Beautiful's Hu Yitian is 188 cm. tall and Shen Yue is 160 cm. tall.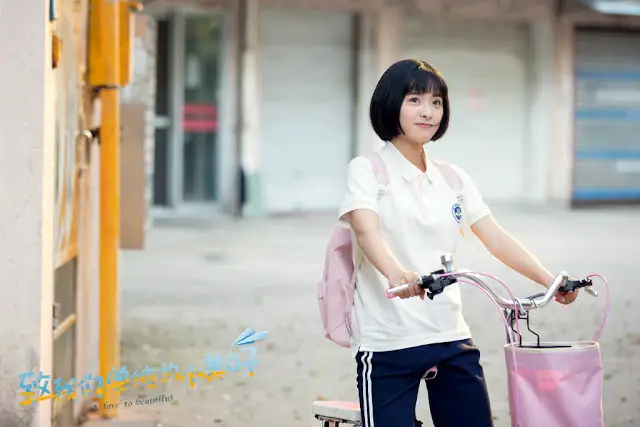 Another thing that dramas like these can't seem to avoid is how the female lead tends to crush on the male lead.  This is strikingly true for A Love So Beautiful which drew many comparisons to
 It Started With A Kiss
.  
While there's nothing wrong with that, it does seem to get repetitive at times especially if you watch a lot of campus dramas.  
In Put Your Head On My Shoulder, however, the female lead had a crush on another friend initially, and it's the
 lead male that starts expressing his interest as the reluctant roommates gradually fall for each other. Yes, it looks like the innocent school romance starts off with the 
cohabitation trope which ought to be interesting! 
While both dramas have their own appeal
, it would stand to reason that Lin Yi's character would be sweeter as the one doing the pursuing and not the other way around. A Love So Beautiful was memorable and sweet for so many reasons, Put Your head On My Shoulder is halfway through its run, with the same formula, it might prove to be another success.