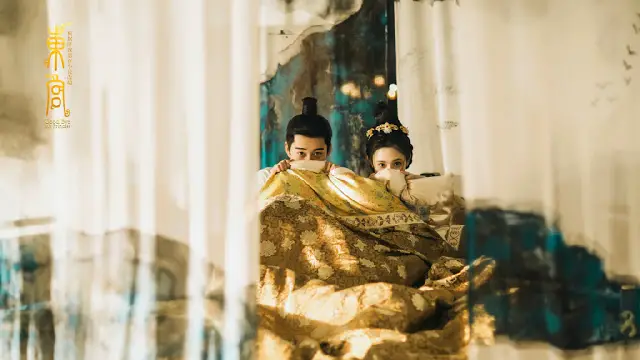 Goodbye My Princess 东宫 has amassed a solid fanbase since premiering on Valentine's Day. While the show has been praised for having a good script, director and cast that gave a faithful drama adaptation based
 on Fei Wo Si Cun's popular novel, viewers have grown increasingly tired of the changes post-production with the biggest complaint directed at streaming site Youku.
Many noticed that as the series progressed, the episode which were usually over 40 minutes got shorter as Youku seemed to have cut out chunks of the story. One episode was only a little over 35 minutes. 
Things came to a boil on White Day with episodes 37-40. Scenes like the cheek bite and princess hug b
etween the main couple
 that were shown in the trailer and highly anticipated by book fans went missing.
The bad editing also resulted in parts of the story making little sense. 
Fans are also disappointed that the male lead seemed to be deviating from the novel in the latter part of the drama. Instead of ruthless, he has become uncharacteristically soft toward the second lead. 
Today, Fei Wo Si Cun shared her sentiments on weibo by speaking in metaphors that ended with a curt, "Don't mess with the scenes (莫乱剪)." Fans are demanding that an uncut version of the drama be released. 
N
o official response has been given so far, but with only ten or so episodes left, let's hope the show gets its act together.