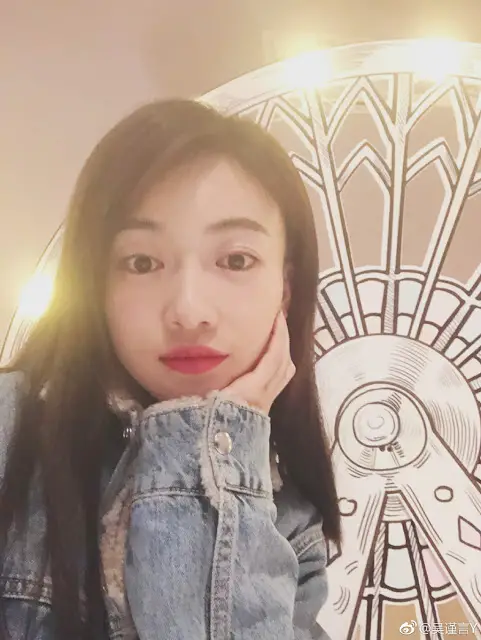 Wu Jinyan is recently embroiled in dating rumors with 
Hong Yao
 who is signed under Huanyu Film, the same talent agency as her. A netizen claimed to have seen them vacationing in Bali together. Many were skeptical as there were no pictures to prove it but as the topic started trending, Wu Jinyan shared an image on weibo that many interpreted to be her outright denial to the rumors, "I am not. I have not. Don't speak nonsense. Three consecutive denials."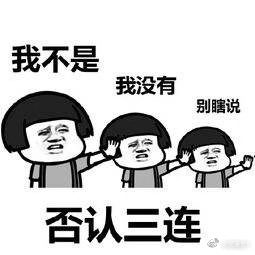 While her response would have put the rumors to rest, it was reignited shortly when photos of Wu Jinyan and Hong Yao started going around the internet. Media outlets have reported on their couple attire and observed from their close proximity that they may have been kissing.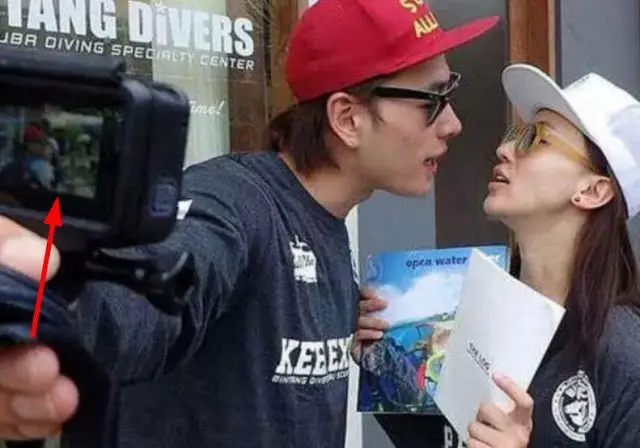 Producer Yu Zheng who is credited for discovering Wu Jinyan and helping her rise to fame wrote a cryptic post later in the day seemingly to defend the two. He writes, "Haha it's too funny, everything can be so far-fetched. Fine, in the entertainment industry, we must watch the show whether it's real or fake, anyway, time will prove everything. Kids, just work hard. In the future, you will speak with your acting skills and tough personality, gossip is the price of fame…"
Being from the same talent agency, Wu Jinyan and Hong Yao have worked together in both dramas that Wu Jinyan top billed. Hong Yao played Hong Zhou in
 Story of Yanxi Palace and he played Gong Zi Jiao in Legend of Hao Lan. He also plays a supporting character in Wu Jinyan's upcoming modern drama Fighting Youth.