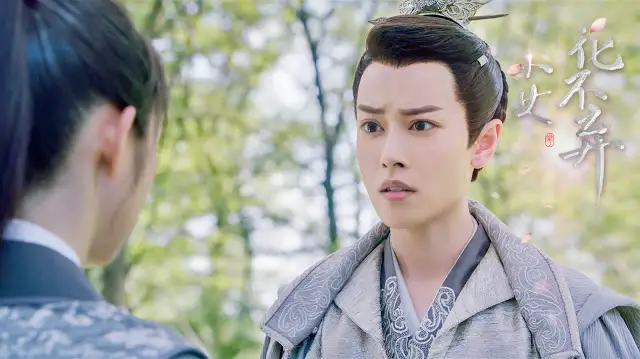 If you guys have watched I Will Never Let You Go, you have surely noticed Mo Ruofei.  Why wouldn't you? Among the supporting cast, he's handsome, a big brother to Hua Buqi, played by Ariel Lin, and that perfect guy you'd want to bring home to your mom… except for one tiny detail.  
He's a she.  Mo Ruofei is played by an actress named Xing En.  You read it right, an ACTRESS.  I can imagine the confused look on the audience's faces when they first saw Mo Ruofei onscreen.  Incidentally, in the source novel, Mo Ruofei is a male character.  
Xing En looks so handsome as Mo Ruofei that she can sometimes steal the spotlight away from her male co-stars. Truth be told, women playing male characters or crossdressing as a man happens more often than you think with examples like 
Viann Zhang
in
Untouchable Lover
and 
Cecilia Yip
in
The Legend of White Snake
. Xing En actually pulls it off very convincingly.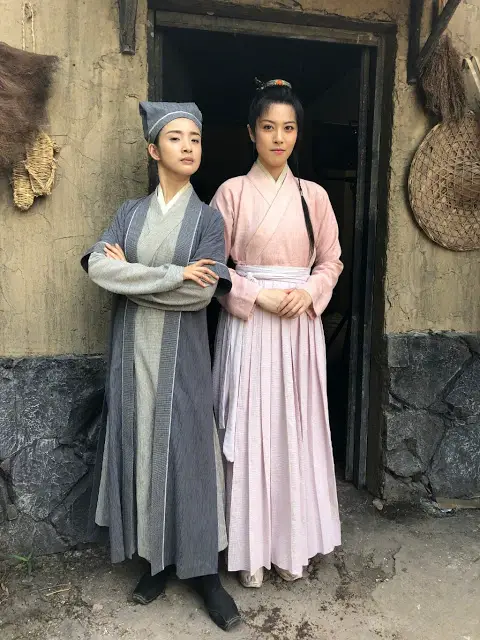 In one episode, however, Mo Ruofei had to revert back to women's clothing to evade capture while Ariel Lin wore a man's clothing, but many found it awkward to see her in women's clothes.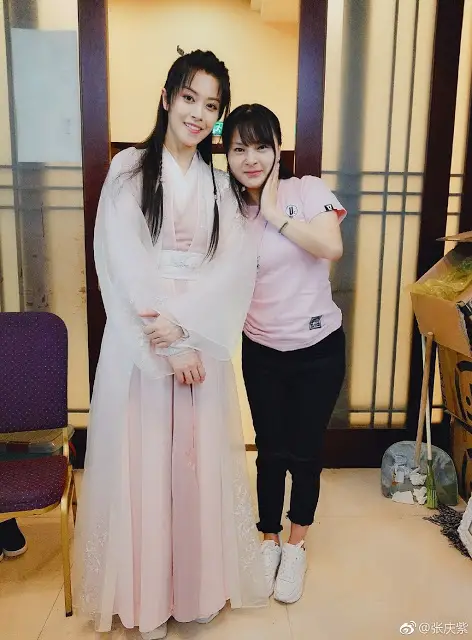 Producer Zhang Qingzi explains that it's really her fault. Due to a misunderstanding with the script, they had to find a costume for Xing En to wear last minute. They also couldn't use her real hair and had to make changes to her male wig to comb it into a woman's hairstyle. She shared another photo where Xing En looked beautiful in costume. 
Xing En reminds me of Tilda Swinton as both of them rock that androgynous look and not many can pull that off, prompting netizens to call her China's "Most Handsome Girl."