Love stories about an older man falling in love with a younger woman are a dime a dozen in dramas.  But can the same be said about the opposite?  A mature woman falling in love with a younger man?  Sure, these stories exist but they're simply not as common. So once in a while, it's refreshing to see a drama that tackles the age gap for what it is.
Find Yourself 
下一站是幸福
is a 40-episode modern drama series that follows the love between a white-collar worker and her younger lover, played by Victoria Song and Song Weilong. Can we call them the Song-Song couple too? Victoria is 12 years older than Song Weilong who's only 19. It also features a supporting cast that includes 
David Wang
,
Esther Yu
and a special appearance by
Zhang Yujian
.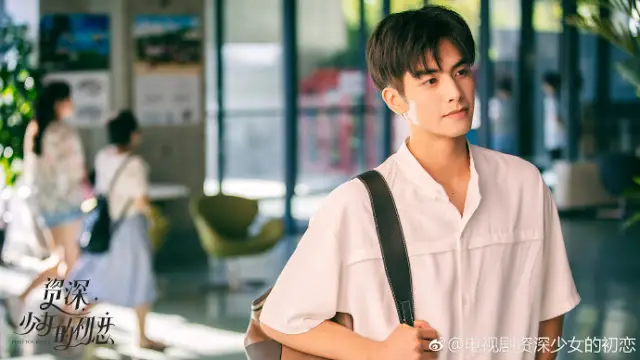 As she falls for the much younger Yuan Song (Song Weilong) who is an intern at her company, He Fanxing (Victoria Song) who is an established career woman starts to experience firsthand the feeling of being judged by society. She also begins to face problems at work all while the much older Ye Luming (David Wang) who is the opposite of Yuan Song swoops in and causes problems between the couple. 
Release Date:  January 26, 2020 
every night at 8pm on Hunan TV, episodes released at 22:00 on Mango TV