From the creators that brought us Like A Flowing River and The Story Of Minglan comes a modern drama that tackles the interpersonal relationships of family.  All Is Well 都挺好 is 46-episode drama adapted from the novel of the same name written by Ah Nai
. 
Daylight Entertainment has become a production company that commands respect from their name alone. Moreover, 
Ah Nai is also the author behind 
Like A Flowing River
 and Ode to Joy.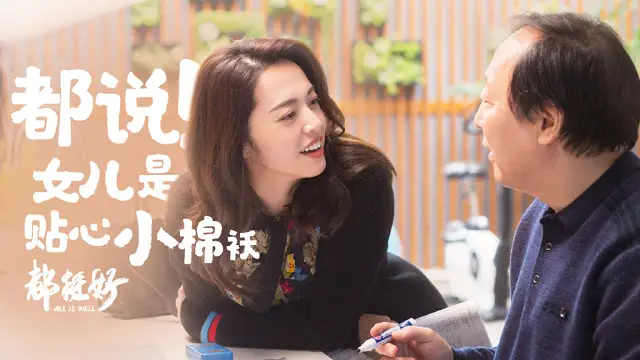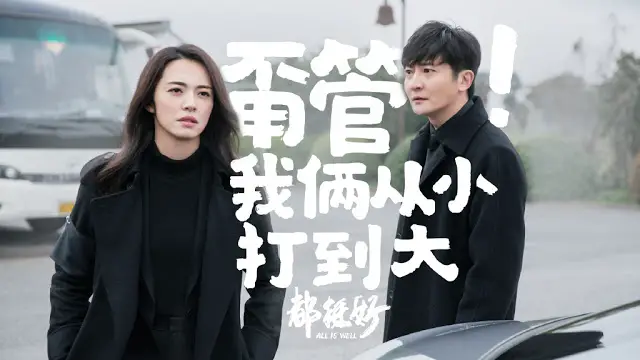 All Is Well follows the lives of the Su family as they try to work out their differences after the sudden death of the Su matriarch.  At the sudden loss, the selfish Su patriarch Su Daqiang (Ni Dahong) who had to live his entire life controlled by his wife imposes himself on his 3 children, disrupting their peaceful lives with unreasonable demands.  
The eldest sibling, Su Mingzhe (Gao Xin) returns to China from the United States to shoulder the family burden.  However, he is unable to bear the pressure and ends up alienating his wife and son.  The second brother, Su Mingcheng (Guo Jingfei), is blinded by greed and vanity.  He has problems both with his wife and work.  Su Mingyu (Yao Chen) is the youngest of the three.  She has distanced herself from the Su family and vowed never to return but after the death of her mother, she is once again dragged back into the messy life she wanted to avoid.  Will the Su family be able settle their differences and realize that family is important or will they grow even more distant from each other?
Release Date: March 1, 2019 Jiangsu TV, Zhejiang TV (two episodes daily at 7:30pm), episodes online Tencent, Youku, iQIYI