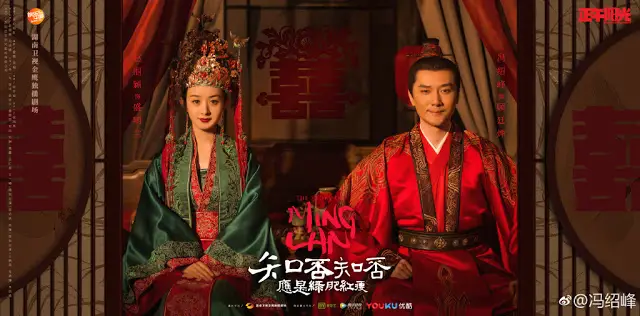 The latest developments in T
he Story of Minglan 知否知否应是绿肥红瘦 have been pure bliss and a stark contrast to the tragedy dealt in past episodes. 
With their separate storylines finally converging, Gu Tingye succeeds in pursuing Minglan and they get married (this happens on episode 40)!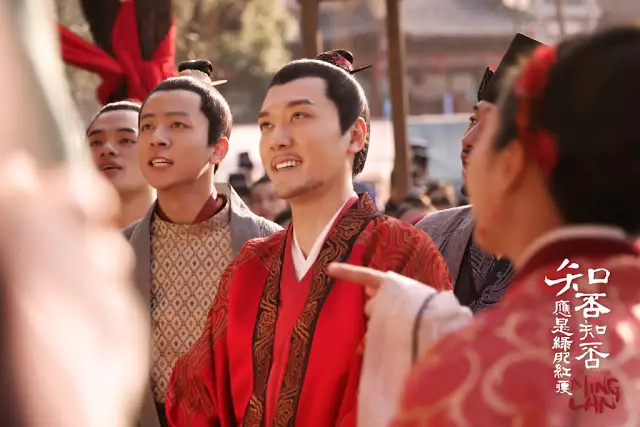 Truth be told, I started the show mainly for 
Zhao Liying
, more so because it's her drama with real-life hubby Feng Shaofeng 
though it didn't take long before I was completely hooked to everything else about it. Despite
 complaints about the slow pace, I wouldn't have it any other way because even as the characters go about dealing with the most mundane of things, it is masterfully depicted and feels like a necessary progression in a story that's simply about the lives of these big families in ancient times.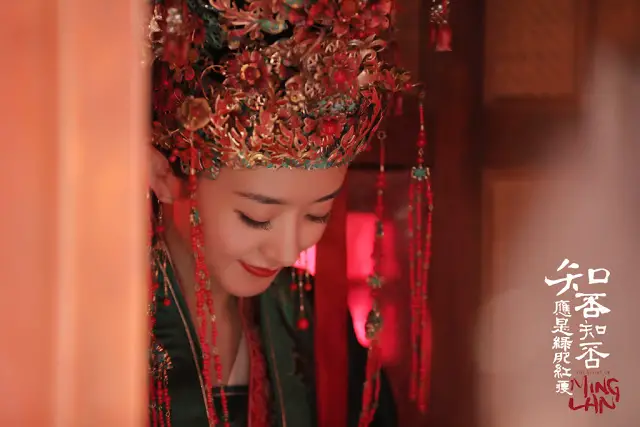 Who would have thought that surviving in a big household would be so difficult? The lows were depressing but the highs are so rewarding. 
I love that the show literally spared no detail in terms of the wedding to make it equal parts touching, humorous and realistic. 
It follows the bride getting ready and having a slight case of cold feet until the moment that the lights dim on the newly weds first night.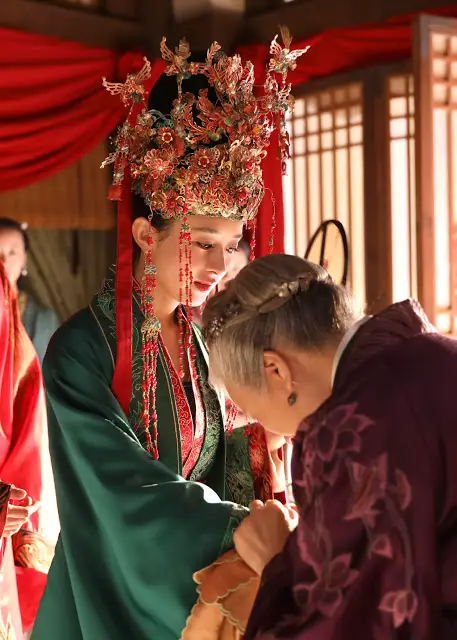 Grandma crying on Minglan's big day was the most touching scene for me. And I had to laugh when the groom told his new wife to remove her gigantic headpiece. Surely, her neck must hurt under all that weight. It's a new life for Minglan and nice reprieve from the infighting, but after that, it'll be another battle
, I'm sure. Just a change in battlefield.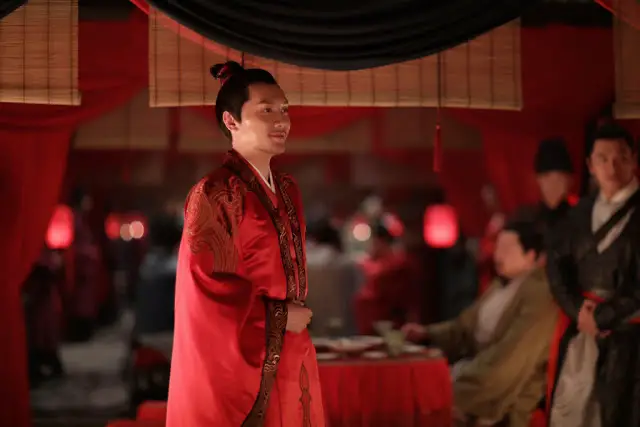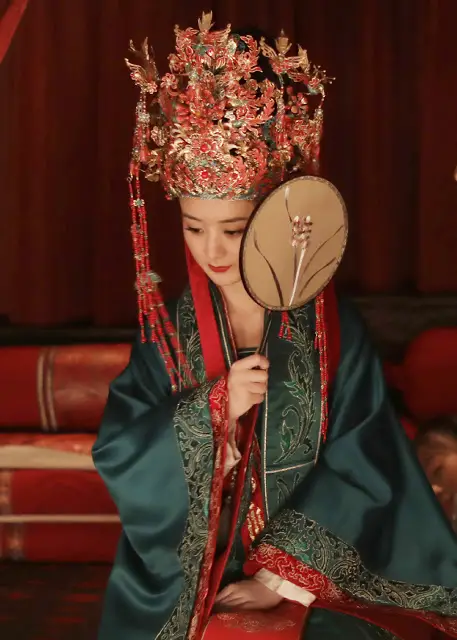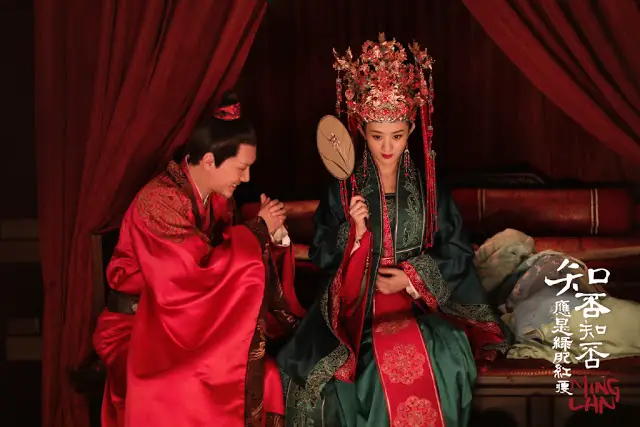 The headpiece left marks!