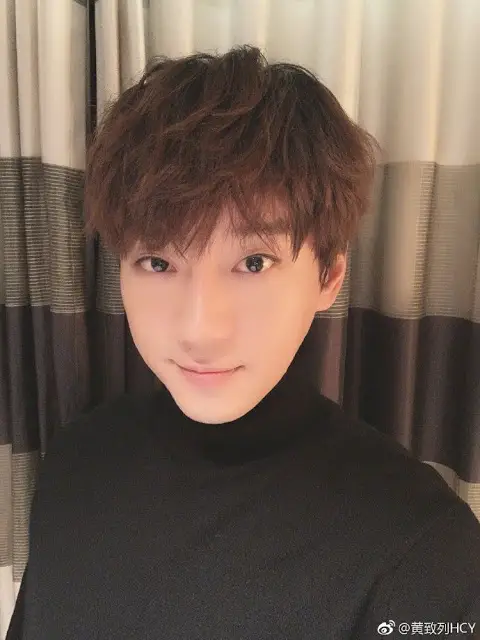 Korean singer Hwang Chi-yeul who rose to fame after appearing as a contestant in I Can See Your Voice in 2015 landed in hot water recently for his comments about China's poor air and water quality. While Chinese netizens have criticized his actions, Korean media have referred to him as a victim of cyberbullying. 
The controversy began when Hwang Chi-yeul was a guest on the Korean TV talk show Radio Star. During the show, he said that other Korean celebrities have warned that the air and water in China might not be good for him.  
Hwang says that when he landed at the airport in China, the smog was so dense that he couldn't see in front of him.  After experiencing it firsthand, he realized that the air is really bad and the water tastes a bit different. However, he said he didn't have a problem with it because he's not affected by the environment. 
A couple of days after the show aired, Chinese media reported on it and his comments went viral.
Chinese netizens weren't happy with Hwang and bombarded his Weibo and Instagram with comments like "Go back to Korea." "He doesn't appreciate China where he earned his money." and "It's not good to say China's air is bad… Don't come."
Hwang Chi-yeul has since apologized for the misunderstanding his words might have caused.  But d
ue to the negatively charged comments directed at the singer, Korean media have accused those people of cyberbullying.  Some Koreans have even asked why should Hwang apologize in the first place.