Based on a novel with the same name by Milan Lady, Held In The Lonely Castle 
孤城闭 
is a new Daylight Entertainment production a
bout 
the fourth emperor of the Song dynasty. 
He is the longest reigning Song dynasty emperor. 
Since the announcement that
Wang Kai
will be leading the drama as Emperor Zhao Zhen
, it was only a matter of time before they announced his leading lady. Without further ado, I present to you the rest of the cast
. 
I feel
Maggie Jiang Shuying
as Empress Cao is a perfect fit since her acting is top notch as seen in her previous dramas like To Be A Better Man and A Servant Of Two Masters.
Yang Le will give life to the character of Han Qi. No newcomer to the drama genre, He's mostly known for his role in Growing Up Together.
A relatively new Ren Min will play Princess Huirou. But after her work in Cry Me A Sad River, I'm convinced she can deliver the same acting intensity here.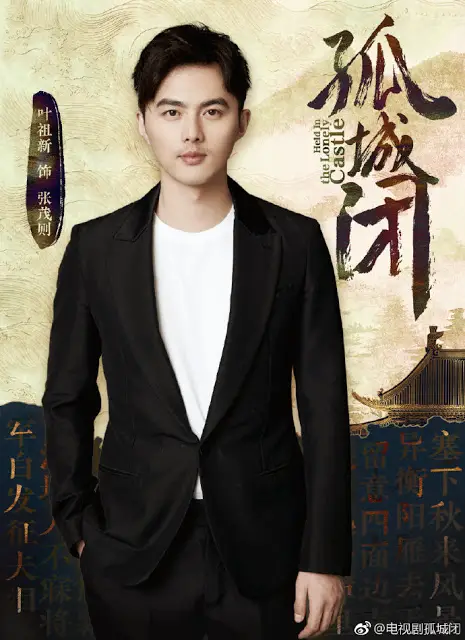 Ye Zuxin was cast as the eunuch Zhang Maoze. Considering his vast experience in dramas, I'm pretty sure playing a eunuch will be no hurdle for him.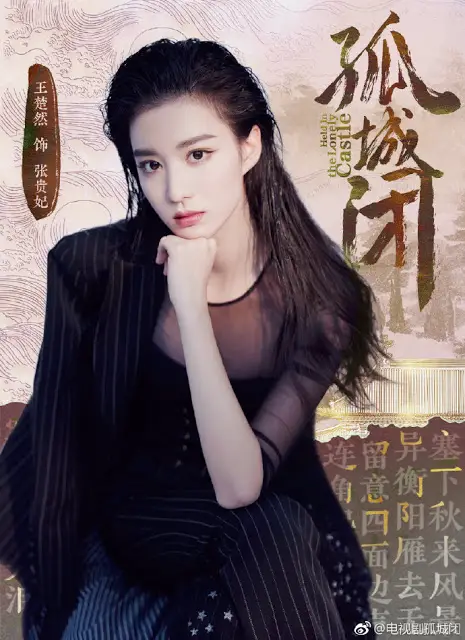 Wang Churan will play Consort Zhang. She has been cast as a supporting character… again. This is her second drama, the first being in Oh My General.
The versatile actor Yu Entai was cast as the poet/calligrapher Yan Shu.
Liu Jun who has several dramas under his belt, including Nirvana In Fire 2, will play Fan Zhongyan.