Shen Yue shared photos of herself from her audition for the hit 2017 youth drama A Love So Beautiful. The actress achieved overnight fame on her leading role as the bright and optimistic girl, Chen Xiaoxi.


On her Weibo post, the actress wrote: 
"This, this, this is when I was auditioning for for A Love So Beautiful, had the hair permed at Xiao Wen's dorm and wore Xiao Wen's roommate's clothes. Took this picture by the entrance of the convenience store below the dorm, saw this when I was looking through the photo album."




She later added several more similar photos as the show celebrates its 1-year anniversary as of this month.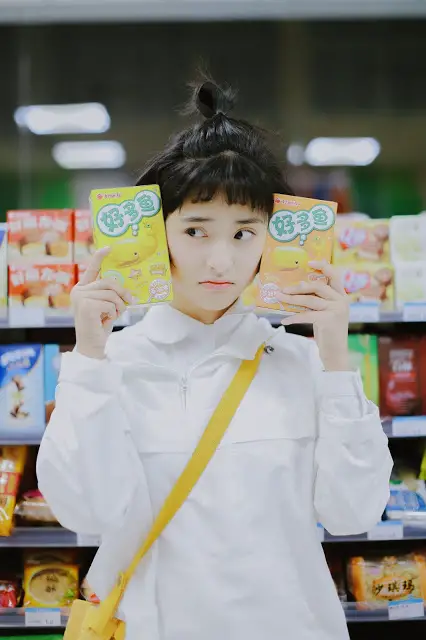 A Love So Beautiful follows the story of childhood friends. Chen Xiaoxi is a cheerful girl who does not like studying  Meanwhile, Jiang Chen is the indifferent but popular type, who is known for his looks and high grades. 

Though a saturated childhood trope, the interaction of the drama characters were very funny. Shen Yue and Hu Yitian specially, are commended for their very good chemistry on and off screen.