China's celebration of its 40 years of reform is in full force as seen from the many dramas airing nowadays and the stars that have taken to weibo to commemorate the event. Lucky for us, some shared adorable childhood photos as a shoutout to their hometowns to reminisce the changes over the years. Let's take a look. 
Dylan Wang's death glare as a kid. I can see how he grew up to be the future Dao Mingsi. He's from Sichuan Province. 
Dilireba was cute then and a beautiful lady now. She's from Xinjiang. 
Guan Xiaotong in 2003 when she was just 6 years old. She's from Beijing. 
Yang Zi
is another Beijing'er. She expressed her love for her hometown by sharing that she used to visit the parks with her parents as a kid and admires how much the infrastructure has improved over time. 
Wayne Liu Ruilin is the third Beijinger on the list.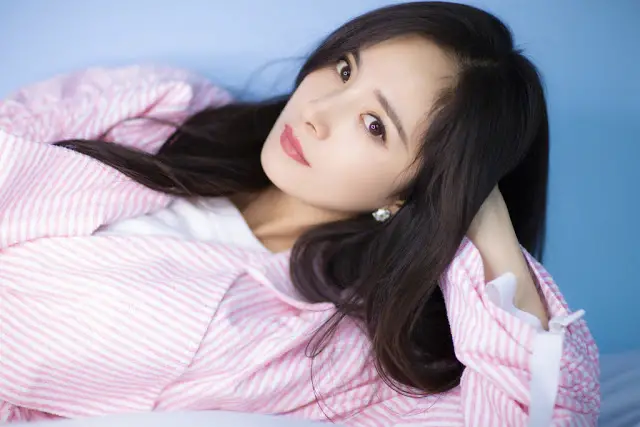 Yang Mi's 
also from Beijing. 
Wang Yifei from Ashes of Love. She looks so different in normal clothes. She's from Hunan Province. 
Jelly Lin Yun shares two childhood photos. She reminisces growing up in Huzhou and how the places she used to know are now filled with towering buildings. She misses home – Zhejiang Province. 
Hu Yitian 18 years ago. He'a also from Zhejiang Province. 
Leon Lai Yi
from the southeast Chinese province of Jiangxi. 
Jin Han
from Qinghai Province. From when he was a kid to adulthood, he looks the same!