The wedding euphoria is definitely spreading in C-ent, and the abundance of good news is giving me the warm fuzzies. After Zhao Liying and Feng Shaofeng's big reveal that they've gotten hitched, Tang Yan and Luo Jin followed suit as they
 announced their marriage via weibo in a similar manner. Both held up their marriage certificates in matching red outfits.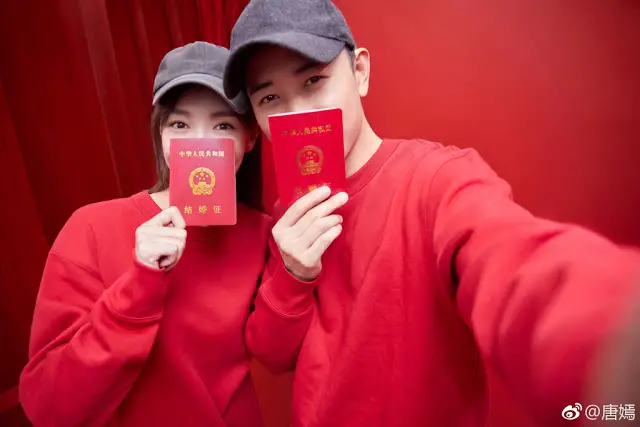 Tang Yan wrote, "the bride is me," to Luo Jin's, "the groom is me." It's so sweet to learn that there's a significance even to the timing of
 their announcement which was made at 9:09. The number nine (jiu jiu in Mandarin) can be interpreted as everlasting. 
I went picture happy with their pre-wedding photos which the two generously shared via their weibo and their respective studios.
Tang Yan had previously said that
 she wanted to be married by the time she turned 35. She's 34 now while her husband Luo Jin is 2 years older. Congrats to the happy couple! T
he actual ceremony is being held today October 28, 2018 in Vienna, Austria.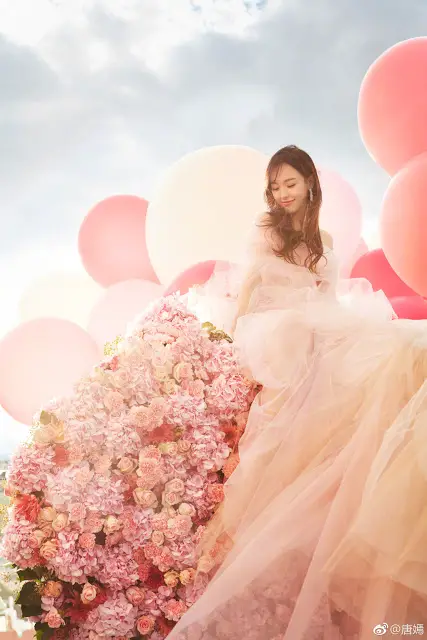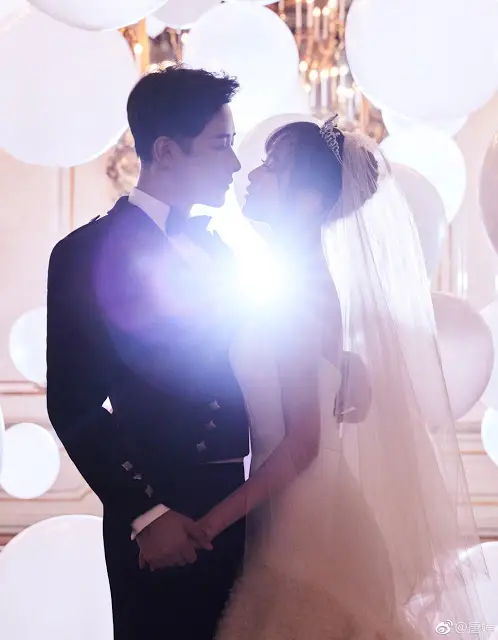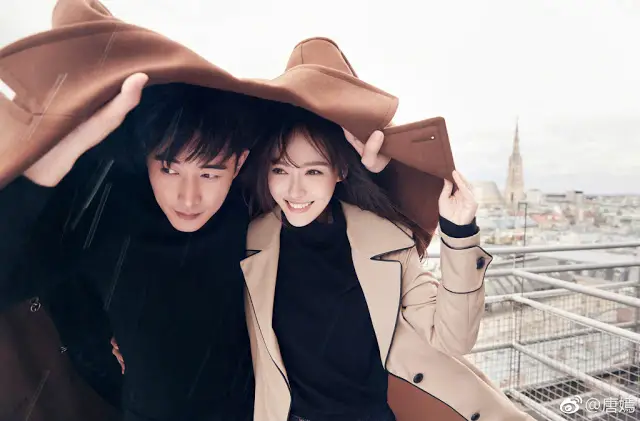 Photos from the welcome dinner on Oct 27 Vienna time.