There are a lot of Chinese dramas set in the Qing Dynasty, each with their own interpretation of an era. It's always a treat to look at the
 simplest designs with a touch of exquisite. 
Here are 7 actresses who portrayed ancient Chinese beauties.
Let's start with Yang Mi in Palace: The Lock Heart Jade. This was more than seven years ago and she looks so young! Well, I think Yang Mi has a baby face set for a lifetime.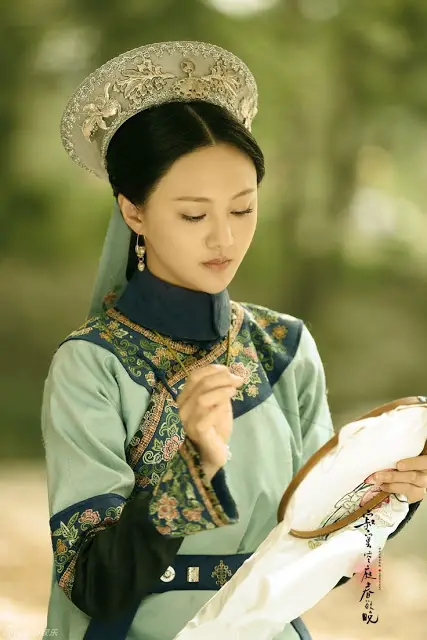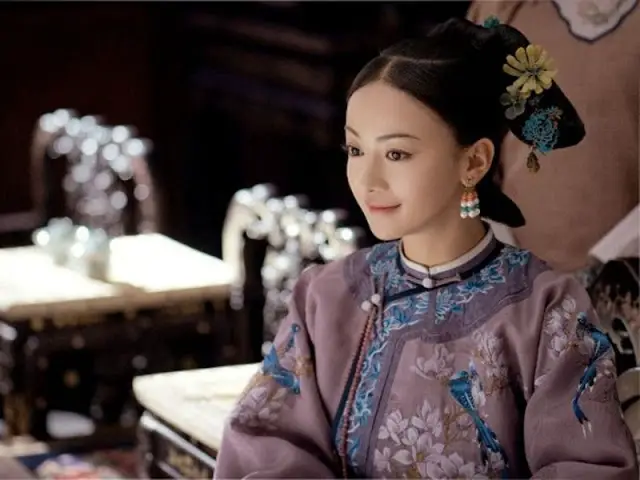 Zhao Liying in New My Fair Princess. She's one of the few actresses that I've seen pulling off the traditional style with bangs.