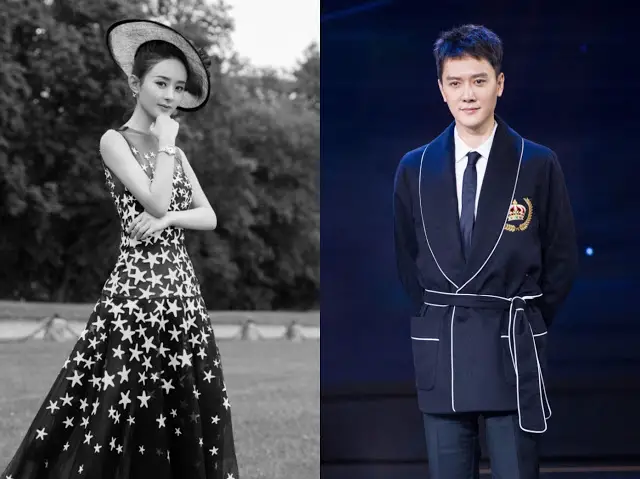 We have covered Zhao Liying and Feng Shaofeng together quite a lot as rumors that they are dating have been going on since last year. Aaron Kwok even confirmed it as a joke when promoting their movie Monkey King 3. 
Zhao Liying and Feng Shaofeng wrapped The Story of Minglan this year and rumors blew up when the they were spotted again and again on the streets and even on the plane. 
No one ever got a clear picture aside from back or side shots that are unidentifiable anyway, but 
a netizen recently captured their faces on camera when they were shopping in Hong Kong (see here). 
I wouldn't call this a confirmation yet since their faces are covered by a mask, and technically friends can go shopping too. But with the public's curiosity growing, I think they will have to give a statement soon to either deny or confirm the news.