The fantasy action genre has been a staple in c-ent for as long as I can remember, and it has evolved into so many sub genres over the years. Battle Through The Heavens and Eagles and Youngster are adventure dramas of the new generation headlined by two young actors Wu Lei and Karry Wang. I can't speak for either one since I haven't been watching, but I do appreciate the creativity that goes into these photoshoots even as an extension of the dramas they represent. 
It's not just Wu Lei. From Baron Chen, Li Qin to X Nine, the rest of the Battle Through The Heavens are also a feast for the eyes.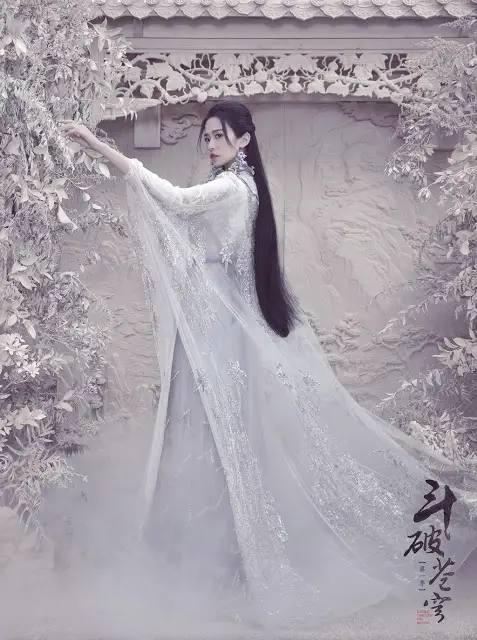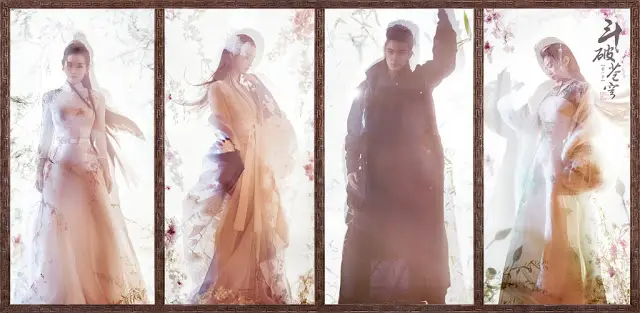 Although more grounded in its concept, Karry Wang's portraits, which turned out great if I might add, were taken for Harper's Bazaar China.