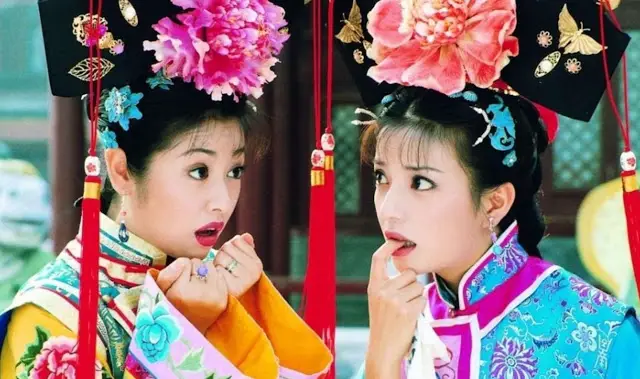 My Fair Princess 還珠格格 starring Vicki Zhao, Ruby Lin, Alec Su and Zhou Jie was first released in 1998 and lasted for two seasons.  The third season came four years after in 2003.  The drama was created and written by Chiung Yao and she announced this week via VCR that she will recreate the classic drama in a way that will appeal to the younger generation.
The first two seasons of the drama were huge successes both with the audience and the critics. The third season which had a new cast led by Huang Yi, Ma Yili, Leo Ku and a role reprisal from Zhou Jie was not a hit with the critics but ranked high on viewership.
This isn't the first time that Chiung Yao will remake the original. Her first attempt was back in 2011 with New My Fair Princess 新還珠格格. It starred Li Sheng, Zhang Rui, Benjamin Schwartz, Hai Lu and Li Jiahang and turned out to be a flop. The production blew almost US$ 700,000 on costume alone and most of the new actors on the remake were largely ridiculed by the fans on social media.
So I don't understand why she's attempting a third time to revive the franchise after two failed attempts.  Eight years is technically not that long and if the younger generation didn't like it then, I can't see how she can rewrite it to make it appealing to them now.
I have to give her props for having the guts and the balls to do it again.