Age of Legends
橙红年代
 has quite an ambiguous title but the more I see, the more captivated I am by a story that has 
crime action, amnesia, brothers-turned-enemies, gangsters, a young woman avenging her father and a man who goes undercover(?). I honestly wouldn't have gotten any of that from the character descriptions, but this sounds cool. 
William Chan plays Liu Ziguang, a man who refuses to bow down to fate. He has a good moral compass and despite the circumstances he is in, he remains righteous, kind and humble. He is a civilian with a sense of responsibility and the courage to stand up against injustices. He plays a major role in helping the police fight against an international crime syndicate.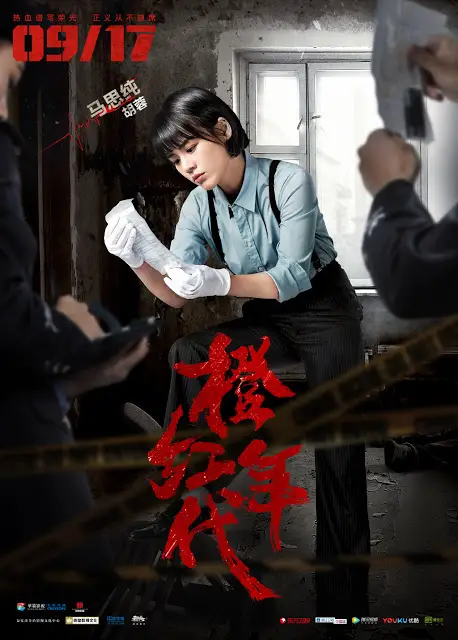 Sandra Ma as Hu Rong, a young woman who hails from generations of policemen. She follows in her family's footsteps to become an excellent policewoman and to carry their will and mission as public servants. She is principled and steadfast in her beliefs which encourages her to keep up the fight against crime, no matter how difficult it can be. 
Liu Yijun as Nie Wan Feng, a wealthy tycoon. He has many faces and many connections, but he is a man who doesn't easily show his cards.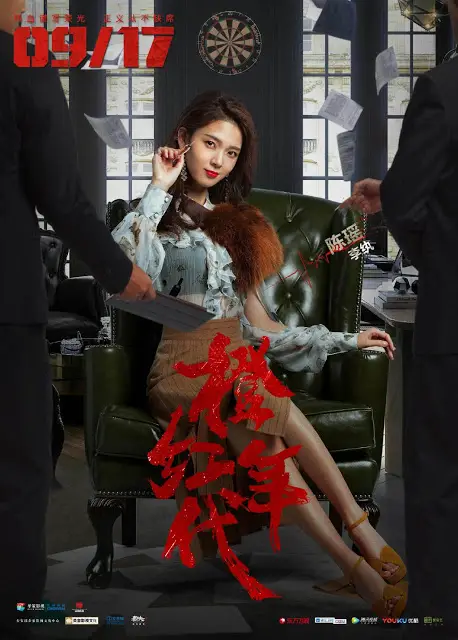 Sebrina Chen Yao as Li Wan, an accomplished female entrepreneur. She may be unconventional to most, but she has a big heart. She values the importance of competing fair and square and would be the first to tamp down any foul play in the business world. She is helpful to those around her and a bright example for the young generation. 
Ye Zuxin as Bei Xiao Shuai, a student who trained in Ba Ji Fist. He is also Liu Ziguang's neighbor. 
He Minghan as Han Jin, a detective fighting crime in the frontlines. He is always the first person on the scene and the last to leave the station. He is selfless, fearless and focused on the kind of investigator who leaves no stones unturned. 
Wu Gang as Hu Yuejin, a man who worked his way from the bottom to become the police superintendent. His loyalties lie with the party, the nation and the people. He has dedicated his life to serve in the force and to become a good father and role model to his daughter Hu Rong.