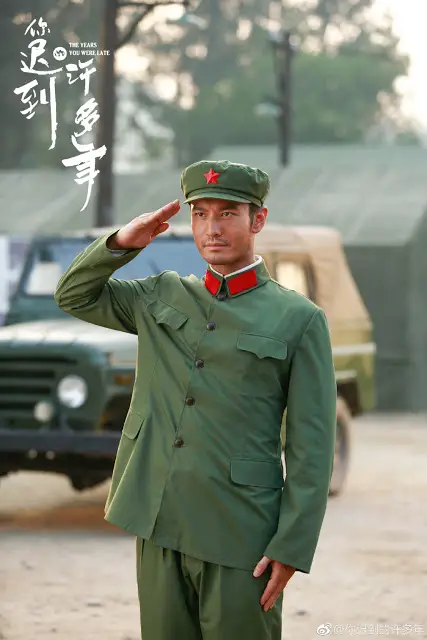 Crazy last-minute changes have just been made to the evening lineup for Hunan TV, and it affects two dramas which everyone thought was supposed to air as scheduled until now. All Out Of Love which sits at the primetime slot at 7:30 pm is being moved to 10pm starting tonight. 
The Years You Were Late
led by
Huang Xiaoming
,
Yin Tao
and
Qin Hailu
will be taking over as a daily primetime drama. 
It's definitely not everyday that we see a drama being bumped from primetime to late evening but it seems that circumstances called for the change due to a push for dramas that commemmorate the 40 years of Chinese Economic reform.
All Out Of Love's production company actually announced the change a few days ago on weibo, but removed it subsequently. No further announcement was made, but I guess this surprise premiere coming from 
The Years You Were Late
is confirmation enough.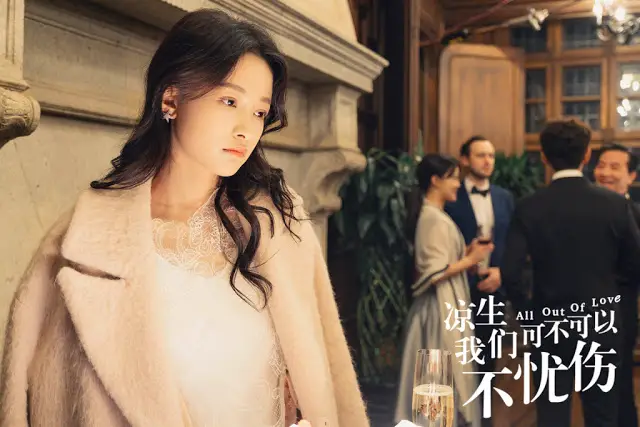 Starting next week, All Out Of Love led by Wallace Chung, Ma Tianyu and Sun Yi will air
two episodes every
 Monday and Tuesday at 10pm on Hunan TV. 
Battle Through The Heavens which initially had the slot at 10pm really seems to come out with the shortest end of the stick here as it is completely pushed out of tonight's lineup. Starting next week, the show led by Wu Lei, Lin Yun, Li Qin and Baron Chen will air two episodes every Wednesday and Thursday at 10pm.