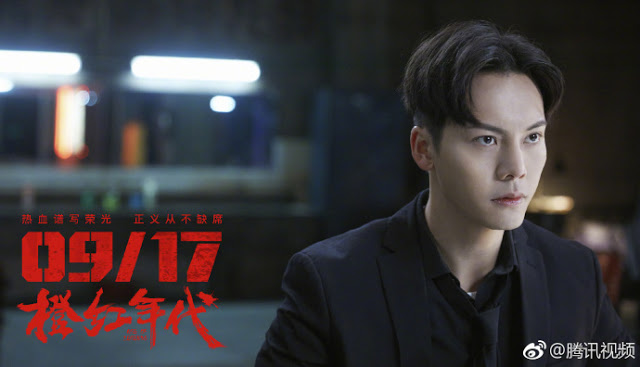 Set in the forty years after the beginning of reform in China inside a city called Jiang Bei is a story about a group of ordinary citizens and cops who put up a struggle against crime and corruption.
Liu Ziguang (William Chan) is a righteous young man of the new generation. After encountering harsh experiences living abroad for eight years, he returns to Jiang Bei in search of a better life. Meanwhile, female detective Hu Rong (Sandra Ma), police superintendent Hu Yuejin (Wu Gang) and team leader Han Jin (He Minghan) are representatives of the police force who seek to uphold their mission to protect the people. Liu Ziguang and Hu Rong's paths cross and they begin to get to know each other and to fall in love. However, the road to happiness is fraught with obstacles as Liu Ziguang's past links him to an international case across borders.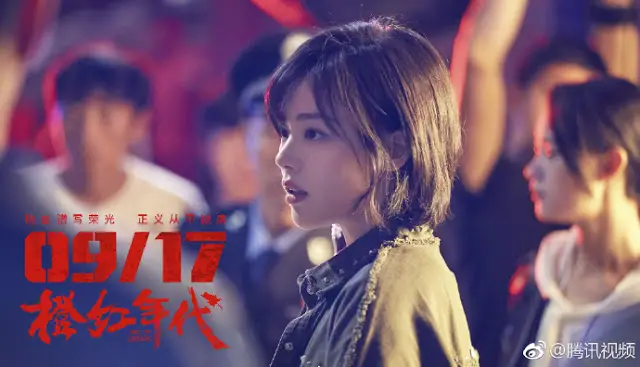 The stills here are far different from the stills that were first released last year. I was under the impression that the drama would be violent and something like Fight Club especially with their bloodied faces and torn up clothes.
This one looks like a legit crime drama and seems more interesting now. The synopsis pales and does not compel me to watch the drama, but the trailer is quite captivating. William Chan is really made for action roles and Sandra Ma can definitely play the tough chick. The trailer got 16 million views 48 hours after it was uploaded.
Release Date: September 17, 2018, Dragon TV and Zhejiang TV