After making their first appearance on August 6, 2013, the TFBOYS have gone on to become one of the most popular Chinese boy bands, and the craziest thing is that they were only around twelve and thirteen when they started back then. Fast forward to Aug 6, 2018, Roy Wang (17), Jackson Yee (17) and Karry Wang (18) known collectively as the TFBOYS or The Fighting Boys have kept busy with their respective projects but the three have gotten together to celebrate their 5 year anniversary.
As though a testament to their success, the boys also unveiled their celebrity wax figures at Madame Tussauds Shanghai.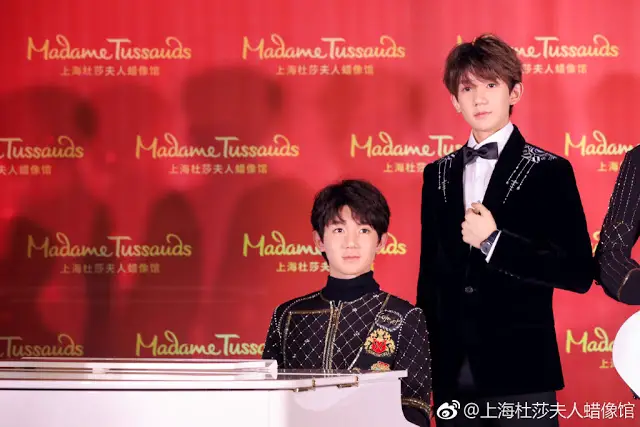 They have come along way indeed.