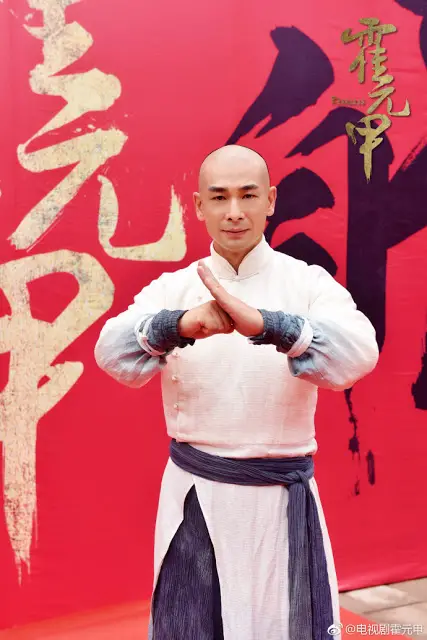 This will be the second time (technically third) that 
Vincent Zhao
will be doing the drama to play the iconic martial arts hero, 
Huo Yuanjia, again.  He first did the drama back in 2001 with Wu Yue and Mei Ting.  There was also a Hong Kong TV series version with Ekin Cheng and Jordan Chan. 
Jet Li also played 
Huo Yuanjia in the movie Fearless back in 2006
. 
The latest version seems to be an overlap with a parallel story from the 2001 drama where the Reform Movement of 1898 failed and the "Six Gentlemen" were executed. He was deeply affected by what happened but was powerless to do anything. He heads over to Shanghai still and makes a name for himself but is facing a great battle against a powerful enemy. In the 2001 drama, he faced a Brit and a Russian but this time around, his biggest opponents will be the Japanese fighters.
It's good to see Nikita Mao playing the heroine. She's definitely got the acting chops to make a good villain and it'll be interesting to see her as 
a righteous character for a change.