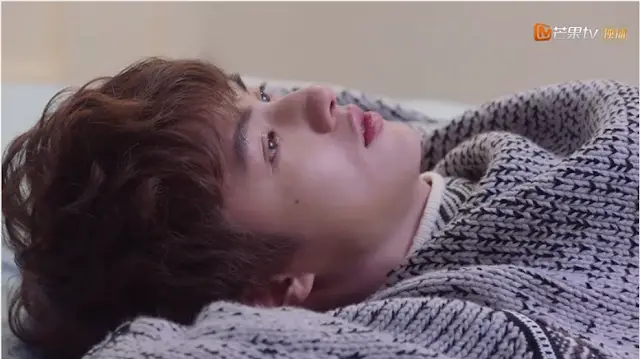 Dao Mingsi has officially waged war with Lei. Shan Cai is supposed to be happy now that she is finally together with her crush, Lei; but it seems that the mind and the heart have differing opinions on the matter. Maybe the fight is not really between the two guys but a late realization that our leading lady has to come to terms with.
Shan Cai and Lei's First date. When Lei invites Shan Cai to a date, it is quite romantic at first. Lei is a complete gentlemen and goes out of his way to fetch Shan Cai at her house. Its seemed like the beginning to a perfect date, but it ended up being plain awkward. Lei confesses that it's his first date which is quite shocking; so does that mean he never dated Jing?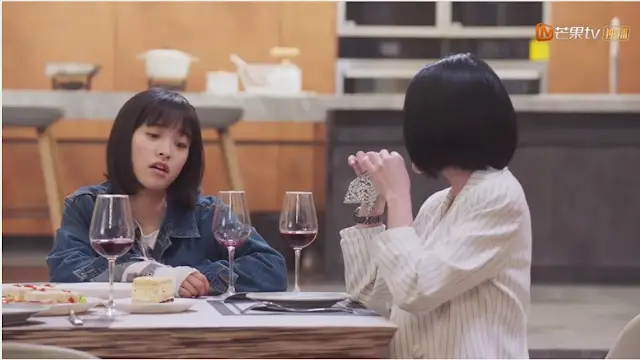 Another Dao Ming is in the house. Dao Mingsi's older sister, Dao Mingzhuang, is back to beat her brother to shape. Now, I can see why Dao Mingsi likes Shan Cai so much; his sister and Shan Cai are practically the same in attitude and principles. 
Coincidentally, 
the two meet randomly while helping an old lady. Dao Mingzhuang brings Shan Cai home and invites her for dinner. There's wine which Shan Cai downs in one gulp. Given her track record, she really should control herself when it comes to drinking. While drunk, she inadvertently lets out that she doesn't want to see Dao Mingsi sad nor in pain.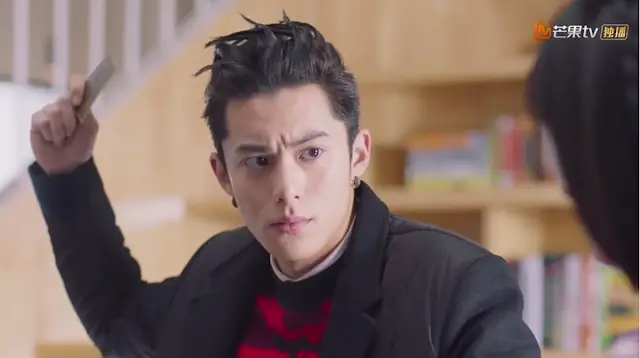 The pros play the game.  Dao Mingsi kicks Lei out of the F4 by giving him a joker card and even invites Qinghe to take Lei's place. Lei has no choice but to accept the challenge. Shan Cai, on the other hand, is quite determined to win. She really trained hard to learn bridge and even performed well during the game. However, the team of Dao Mingsi and Meizuo prove to be unbeatable, except in the face of love. Whoever loses the game was supposed to leave Mingde, and at the end, Dao Mingsi chooses not to play his card and hands over the win to Shan Cai and Lei.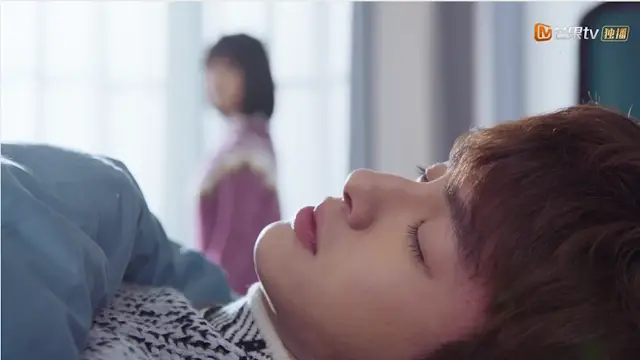 An uneventful night.  To celebrate Shan Cai and Lei's victory, Dao Mingzhuang, Meizuo, and Ximen force the two to sleep in the same room for the night! Nothing actually happens because Lei tells Shan Cai that he doesn't love her like he loves Jing. They go to sleep side by side. Dao Mingsi finds out later on but for the first time, manages to keep his cool. Maybe he's finally accepted that he will never win Shan Cai's heart (yet he already has).