They fight, make up, fight and make up again, but there's nothing like blood, sweat and tears to win a girl's heart. Furthermore, there's nothing like being figuratively dead to learn the truth about a person's feelings.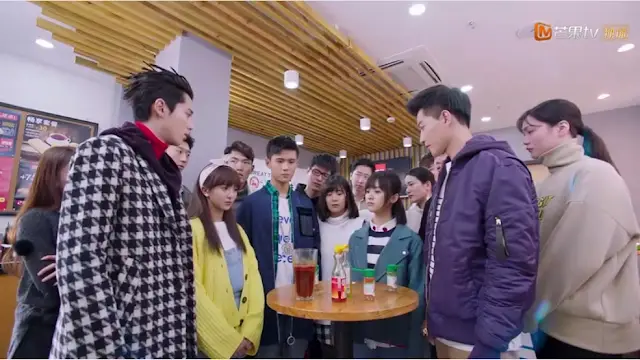 A ruined reunion. With Dao Mingsi and Shan Cai back on good terms, Dao Mingsi starts acting up by being too clingy and turning into the jealous boyfriend. As soon as Dao Mingsi hears that Shan Cai has gone to a high school reunion, he gets impatient and shows up unannounced. Since he isn't exactly the nicest boy in town, it's not surprising when he gets into a fight with one of Shan Cai's classmates and smashes the classmate's head onto the side of the table.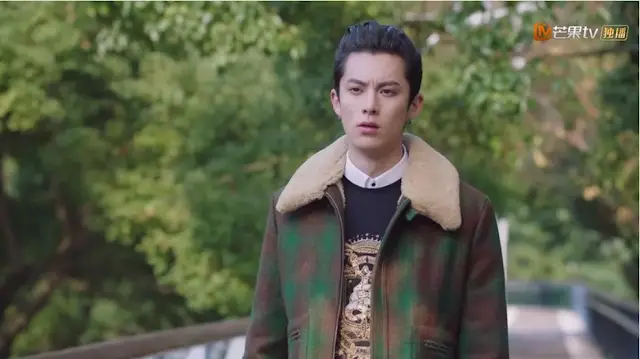 The ultimate profession of love. There's another cold war brewing between Shan Cai and Dao Mingsi because of what happened earlier. The latter gets fed up trying to apologize and instead, shouts at the top of his lungs, "no matter where you go, even if you reach Mars, I will still follow you." Shan Cai, however, still can't find it in her to forgive Dao Mingsi.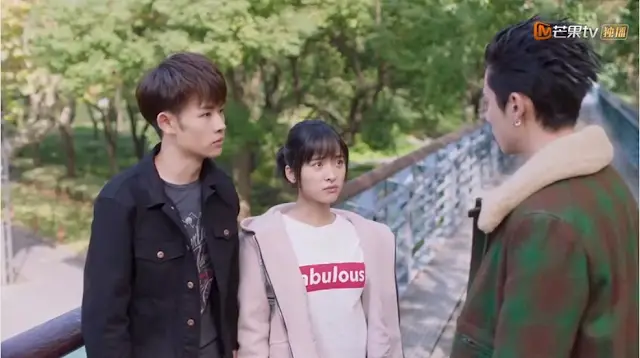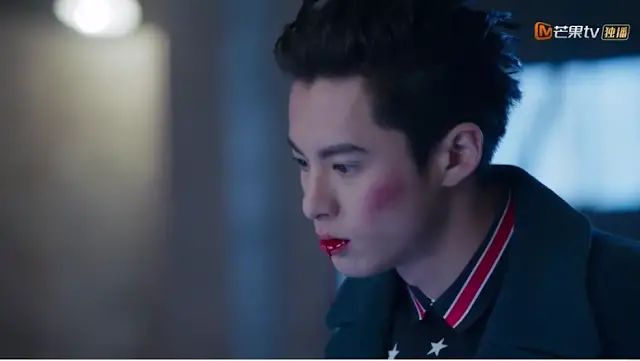 Anything for her.
 Shan Cai's been kidnapped! Turns out, Shan Cai trusted the wrong person by being friends with Shun Ping –
 the brother of her injured classmate. Shun Ping had an ulterior motive all along, which is to lure Dao Mingsi into a trap and make him pay for what he did to his friend who's leg is disabled, brought upon by Dao Mingsi years ago. With his anger issues, Dao Mingsi has undoubtedly beaten up a lot of people in the past and they're back for revenge.
With Shan Cai as hostage, Dao Mingsi isn't able to defend himself and just takes the hits. Shan Cai's heart thaws at seeing Dao Mingsi throw away his pride for her, and she runs to take the last blow to save him!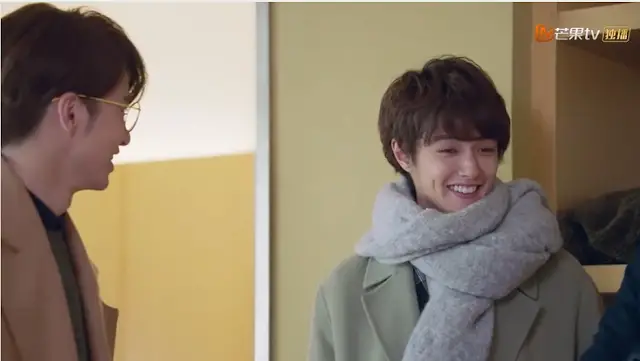 Dao Mingsi is 'dead'. Shan Cai loses consciousness from the impact and the next thing she knows, both of them are in the hospital. She wakes up to the news that "Dao Mingsi is dead;" and starts crying loudly when the supposed cadaver begins laughing out loud. It seems that we will only see how much Shan Cai cares for Dao Mingsi when he passes away.