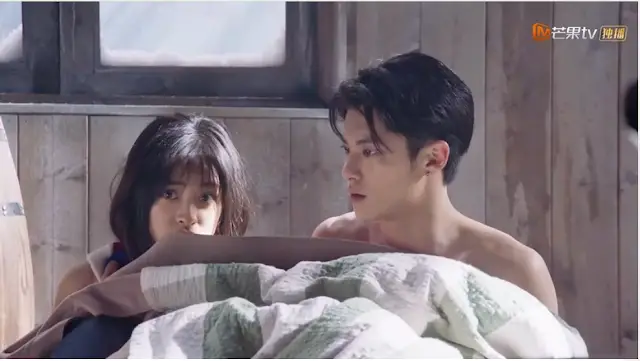 Last week's episodes ended peacefully between our love birds Shan Cai and Dao Mingsi, but it seems like they're back to bickering again after such a short break. Will things actually get better for them?
A disaster date. After the contest, Dao Mingsi casually invites Shan Cai to spend the day together. Shan Cai starts to blush and tries to invite other members of the F4 to join them, but apparently everyone has their own errands, or so they say.
The next day, the neighbor's kid brings a letter from his parents, asking permission to stay in Shan Cai's home for the day. With her parents out, she has no choice but to bring her babysitting duties with her to the date. The day starts out peaceful, but when Shan Cai starts asking Dao Mingsi why he's been doing all these things for her like lending her money and helping her with the cooking contest, he gets offended that she doesn't know why and walks out on their date. I guess everyone but Shan Cai knows why he's doing all those things for her.
Love at first sight. Ever since Meizuo saw Zhou Caina at the cooking contest, he was instantly attracted to her. He runs into her a couple of days later and Meizuo being Meizuo is suave in courting the lady and manages to get himself a date.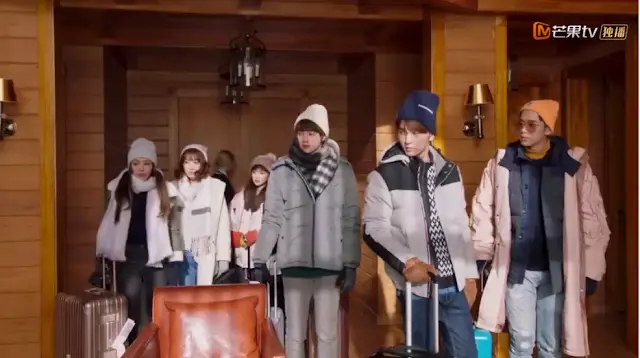 Vacation in the snow. Shan Cai and Dao Mingsi are still in the middle of a fight nor do either of them seem to want to address the problem. Luckily, the F3 have their ways to bring the couple together. Ximen invites Shan Cai and Xiaoyou for a vacation in Canada. They arrive to find Dao Mingsi already there. 
Lei gets angry. When Xinhui and Baihe learn about the trip, they force Shan Cai to invite them too and soon enough, they are back to their devious ways. The two trick Shan Cai into going out into the snowstorm by saying that they saw Xiaoyou go out earlier. After finding out that Xiaoyou never left the cabin and that the girls made everything up, Lei splashes a glass of wine on Baihe in anger.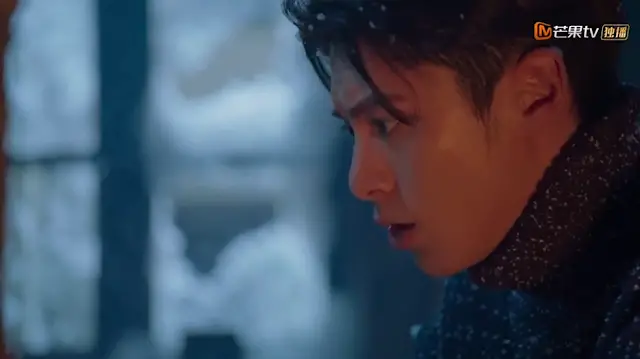 The unexpected "date" in the snowstorm. As soon as Dao Mingsi hears that Shan Cai is still out in the storm, he immediately runs out to look for her. He finds her shivering and almost unconscious. They take refuge in an abandoned warehouse and take off their shirts to provide each other warmth
. Of course nothing happens, but they were hugging each other for the whole night! Dao Mingsi is really a caring guy deep down, he just doesn't show it often.
A confession in New Year's Eve. As fireworks shoot up the sky, Dao Mingsi finally musters up the courage to tell Shan Cai that he likes her. There are no sounds of plane engines this time, but the sound of new year botches up his confession again so she doesn't hear a thing. It may be in baby steps but at least he's making progress, which is more than I can say for her.