It's becoming clearer who Shan Cai really has feelings for this time, and she 
starts to get nervous and awkward around him. It paves the way for cute interactions now that a mutual attraction is being established.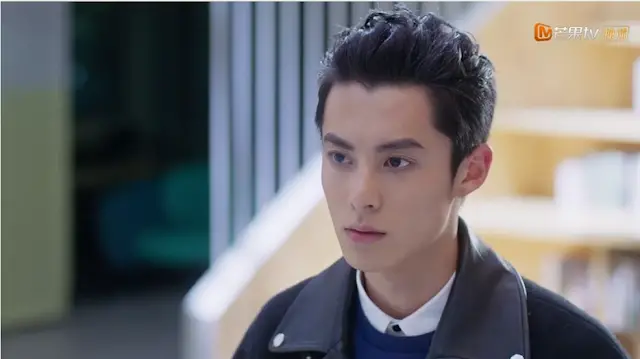 When Shan Cai doesn't want Dao Mingsi to leave, but can't admit it to his face. After learning that Dao Mingsi will be quitting school and heading to London, Shan Cai immediately storms off to confront him. She demands to know why he didn't tell her he's leaving. He nonchalantly announces that he'll be dating blondes soon and that she's free to date Lei in peace.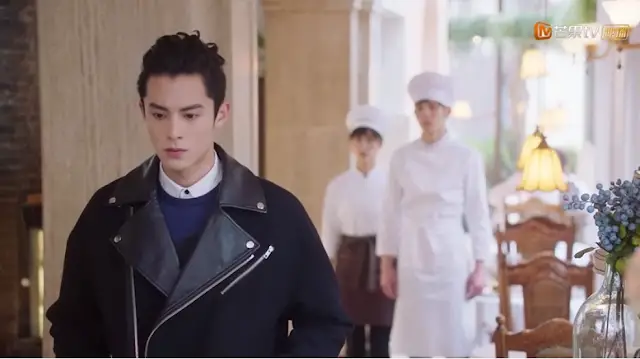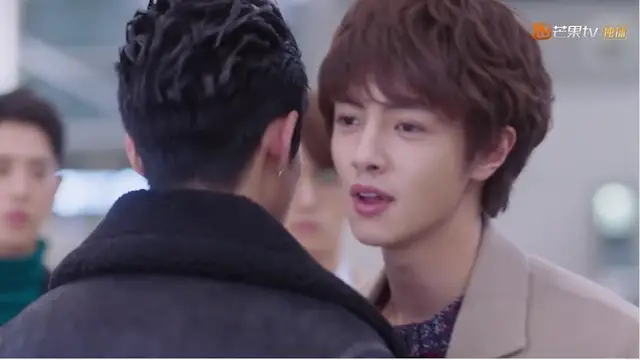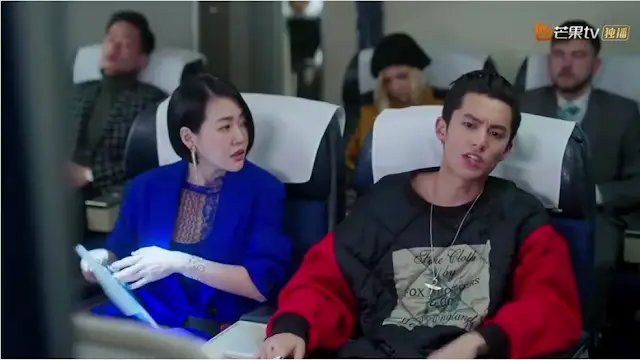 The truth. Dao Mingsi and Shan Cai seem to be caught in an endless cycle of bickering. When Dao Mingsi goes to Shan Cai's
 new workplace to say goodbye, it ends with 
Dao Mingsi walking out angry and declaring that he will never ever set foot in Shanghai again. 
Even on the day of Dao Mingsi's departure, Shan Cai refused to see him off. 
Before boarding, Lei suddenly whispers something into Dao Mingsi's ear. We don't hear it, but it's enough for Dao Mingsi to attempt to get off the plane like his life depended on it. Later on, it is revealed that Lei just told Dao Mingsi the truth about who Shan Cai really likes. 
He's back.  A few days later, Dao Mingsi suddenly appears outside Shan Cai's house. Back from London, he's still quite jet lagged and manages to convince Shan Cai's parents to sleep in their home. Of course, they will agree, they even make the two share a room.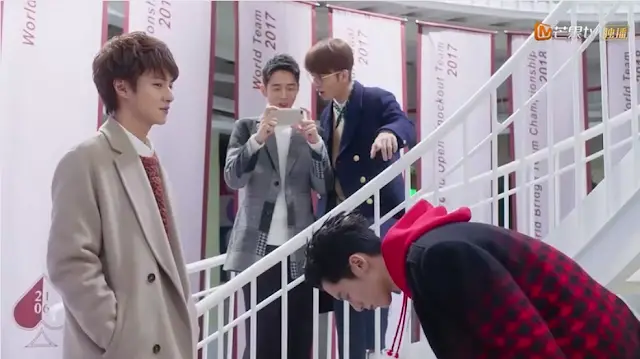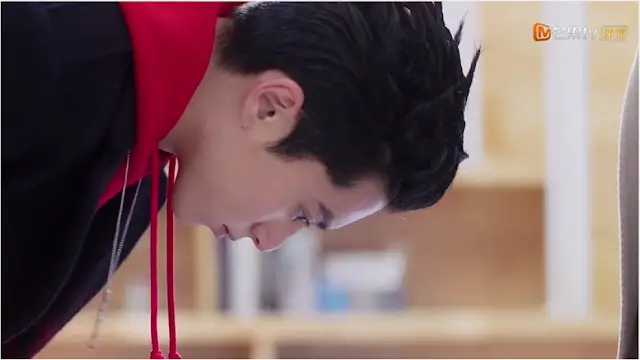 A rare apology. The next day, when Dao Mingsi meets the rest of the F4, he thanks Lei for what he said at the airport and even apologizes to him for being a jerk. To commemorate the historical moment, Meizuo gets all of Dao Mingsi's first apology on tape.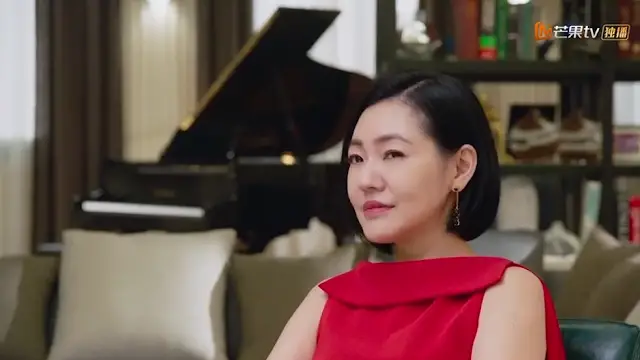 A kiss on the cheek. Shan Cai's dad gets scammed and loses his company's money. While the family quarrels over money matters, Dao Mingsi comes over and lends them one million to pay off their debts. He allows Shan Cai to pay it off slowly with interest. All the interest can be paid off if Shan Cai will give him a kiss. Without saying a word, Shan Cai plans a kiss on his cheek!
To pay off her debt, Dao Mingsi also arranges for Shan Cai to join a cooking contest. He asks his sister Dao Mingzhuang to return to Shanghai just to train Shan Cai.