If in the last episode, everyone was shy to profess their love, well they sure garnered up doses of courage in episode five. Not only does Lei realize how far he is willing to go for Jing, Dao Mingsi also finally admits that he is hopelessly crushing on Shan Cai.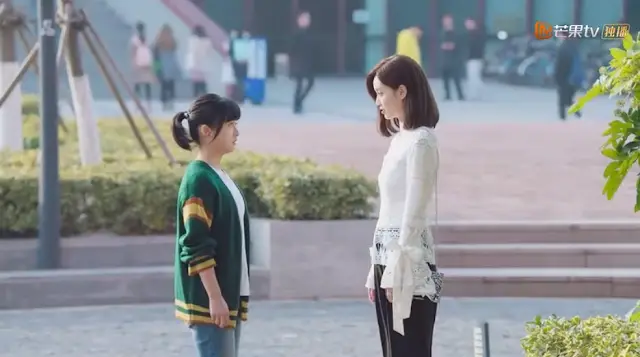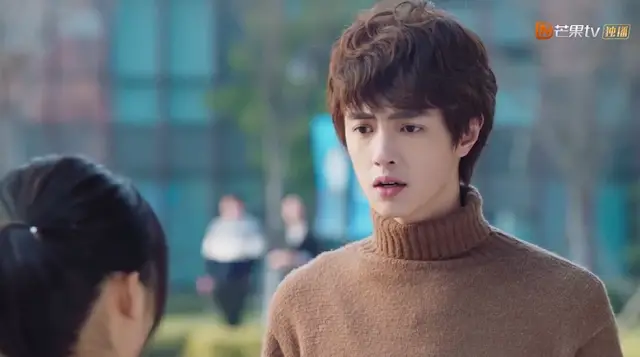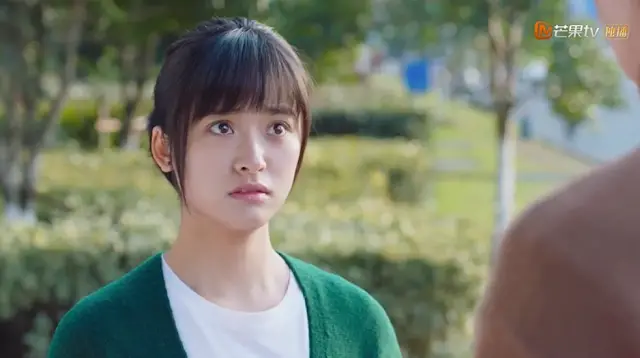 There are more important things than love. Jing announces that she will be heading back to Paris to pursue law. Shan Cai tries to dissuade her for Lei's sake, but Jing refuses, saying that her dreams take priority. Lei overhears their conversation and totally snaps. He even yells at Shan Cai, "Who do you think you are?! Stop putting your nose into other people's business and leave!"
Going the extra mile for love. There's actually someone who does go that literal extra mile for love. Miles, to be exact. When Shan Cai, Dao Mingsi, and the others worry for Lei because he just missed his chance to say goodbye to Jing. 
Lei suddenly appears at the airport with an announcement to make. He will be taking the next flight to Paris just to be with Jing. He gives a thank you kiss to Shan Cai, the one who made him realize that he needs to follow the one that he loves — Jing.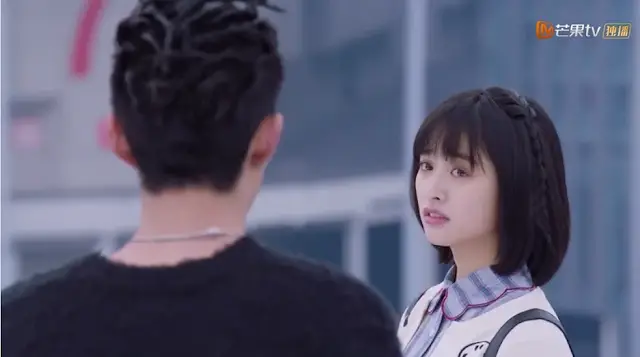 An honest confession. While at the viewing deck, Dao Mingsi musters up the courage to say, "Let's date" to Shan Cai. He's dropped the absurdly brazen, "I will allow you to be my woman" attitude and actually sounds sincere this time. It's sweet to see Dao Mingsi wearing his heart on his sleeve. 
However, an airplane passes and its whirling engines block out all the sound so Shan Cai misses the entire confession. Our prideful Dao Mingsi finds himself unable to say the words again.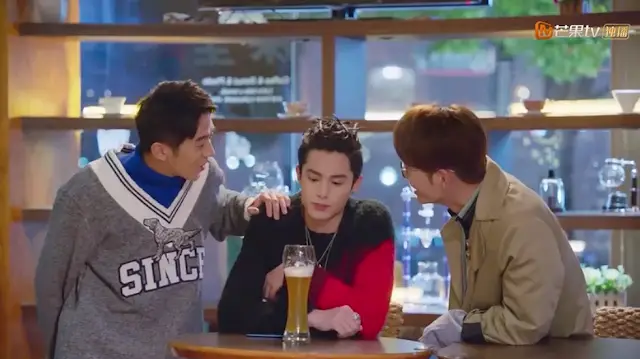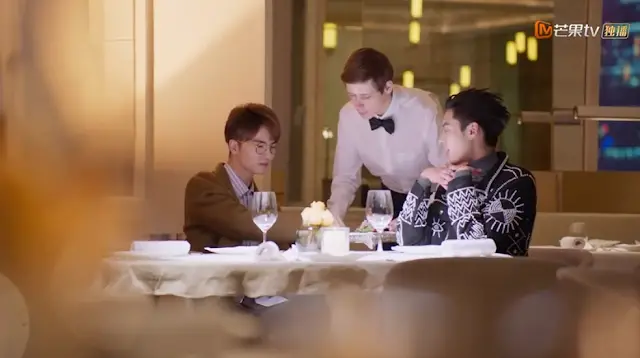 Tips from the pros. Dao Mingsi attempts to get one of those love potions as a way for Shan Cai to fall in love with him. Ximen and Meizuo see this and they laugh their asses off.
Dao Mingsi certainly doesn't think of asking his best friends for advice.
With all the tips that Xi Men and Meizuo dish later on like presenting Shan Cai with roses and slow dancing all night, Dao Mingsi does not pick up even one thing. He settles instead for a method that he knows best. A bet. The schedule for a game of bridge between Shan Cai and the F4 is set.