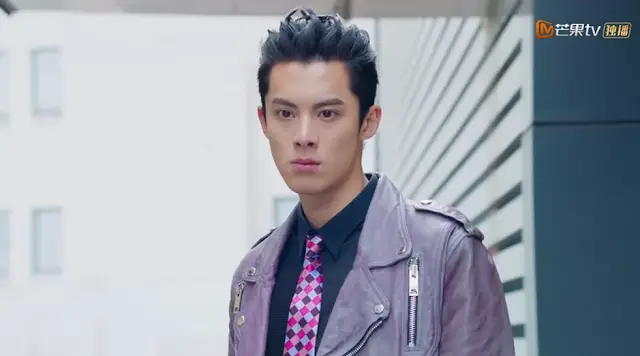 Dao Mingsi and Lei mend their friendship and treat each other as brothers again, but it doesn't stop Dao Mingsi from being negatively affected by Lei's growing friendship with Shan Cai. Luckily, the two don't clash head-on but poor Shan Cai seems to find herself becoming the innocent casualty.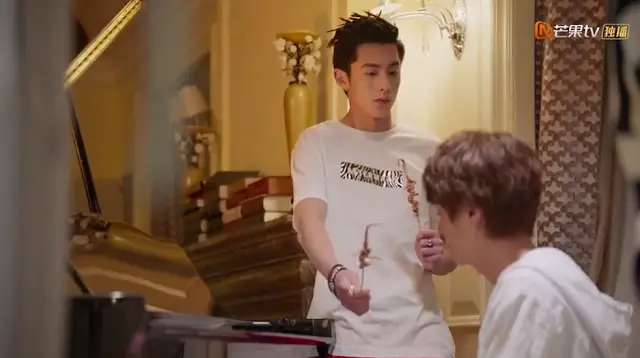 Bros before girls. As much as Dao Mingsi's oversized ego was bruised due to the cafeteria incident from before, Lei is still like a brother to him and nothing can get in between that. A peace offering is made over some grilled squid and all is forgiven.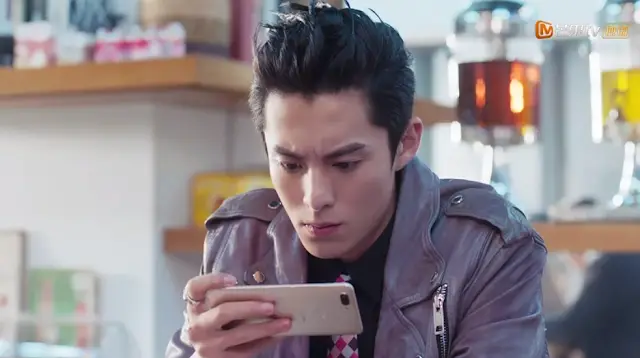 Jealousy rears its ugly head. When Shan Cai's classmate Minghui takes a video of Shan Cai wiping chalk dust off Lei's hair and shows it to Dao Mingsi, Dao Mingsi rages his way to the rooftop. With a punch to the wall, he almost roughs up our girl Shan Cai and leaves her crying. 
Prince charming to the rescue. During Jing's birthday party, Xiao You accidentally spills drinks on a creepy guest who's the definition of a dirty old man. The man demands that Xiao You wipe the stains off for him but Ximen comes to the rescue! Xiao You's heart flutters at seeing Ximen for the second time especially in her time of need.