Legend of White Snake
新白娘子传奇 has wrapped after four months of filming. With The Destiny of White Snake premiering next week, this version will likely be the last to air amongst the recent drama adaptations based on the classic love story. 
Even so, it stands to be the most faithful to the beloved 1992 TV adaptation starring Angie Chiu and Cecilia Yip.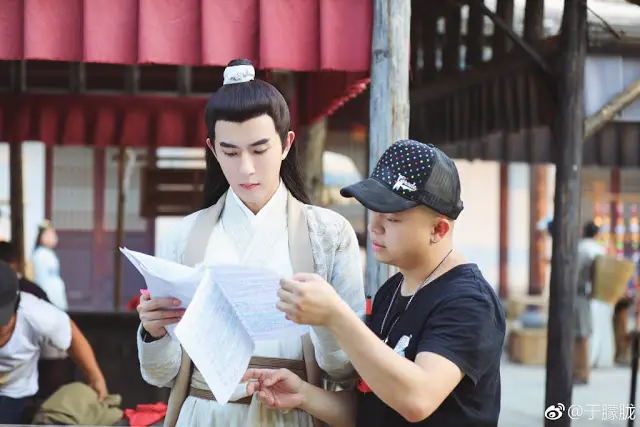 Alan Yu finished filming his scenes back in June while Ju Jingyi just wrapped in the past couple days. It seems like the leading ladies are almost always the last ones standing though I supposed it makes sense with Ju Jingyi playing the titular white snake.