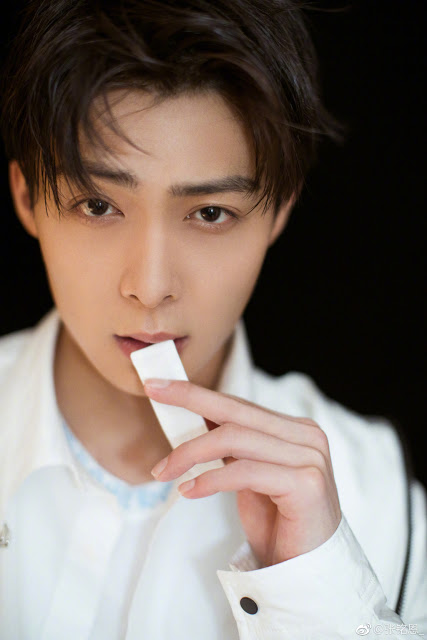 Nice To Meet You 只为遇见你 is a Chinese TV series that has started filming in Shanghai. The production team seems to keeping it low-key with no pictures from the booting ceremony, yet there's plenty to talk about. 
Nice To Meet You is meant to be the sister production
 of
Because of Meeting You
which explains the similarity in title. That's a good drama to compare to if we're using ratings as a measure of success as it drew in CSM52 ratings of 3% on the day of its finale last year, and those are numbers that we just no longer see this year. 
So I'm sold at this point. But let's keep in mind that the creators of the drama are actually the same people behind Here to Heart. Whether that's a good thing or not is upto you to decide ?.