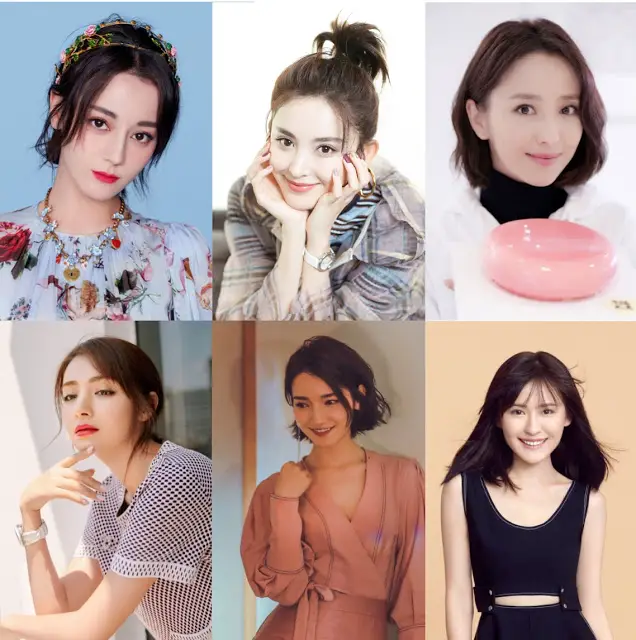 We are familiar with China's Four Ancient Beauties, Xi Shi, Diao Chan, Wang Zhaojun and Yang Yuhuan. Legends of their beauties may have been embellished over the years since they have caught the eye of ruling emperors to impact Chinese history. Three of the four beauties brought down kingdoms and their lives ended in tragedy.
While beauty may be subjective, there are some women whose beauty we can't dismiss. These ladies of contemporary beauty have been referred to as the Xinjiang Ladies because they hail from the Xinjiang province in Northwest China (There must be something in the water! haha).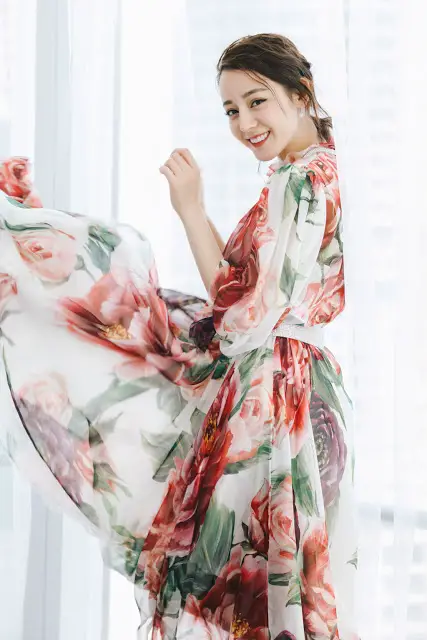 Dilraba Dilmurat
She is of Uyghur descent and one of hottest rising stars in China right now. She made her debut in 2013 as the lead role in Anarhan, and she is often compared to the next lady on our list.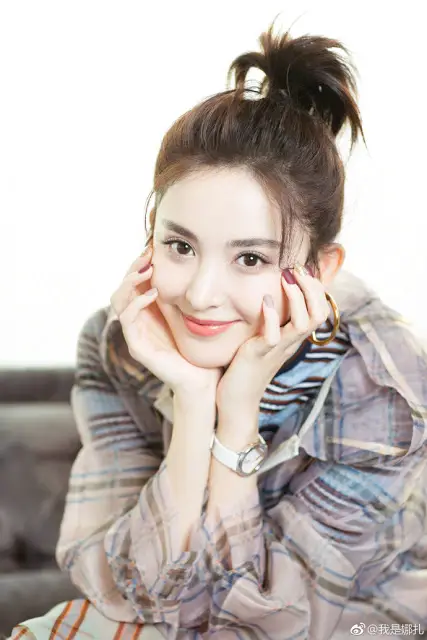 Gülnezer Bextiyar
You might know her as Gulnezar or simply as, Nazha who started out as model. Because of her unique beauty, she was discovered and made her acting debut in 2012 through Xuan-Yuan Sword: Scar of Sky.
She is also of Uyghur descent. 
Tong Liya
She is almost a decade older than our first two ladies but you can't tell just by looking at her. Her earlier acting roles was as the younger version of one of the main characters in the 2008 Chinese-Hong Kong TV remake of C'est La Vie, Mon Chéri. She is from the Sibo ethnic group. 
Madina Memet
She was first noticed when she was cast as a concubine in the TV drama New My Fair Princess. You can catch her in the reboot of Summer's Desire right now.
She is of Uyghur descent. 
Daisy Dai Si's
Dai Si's birth name is Mingmukedaisi Kuerban. Her first acting role was in 2014 when she filmed the TV drama, Tong Tian Detective Dee. She drew attention as a supporting character in Ten Miles of Peach Blossoms which actually aired earlier. She has done several projects in a supporting role since them. I am still waiting for her to star in her own drama series which I hope will happen soon. She is of Uyghur descent. 
Rayza
Reyizha Alimujiang got her break in 2011 when she was cast in Empresses in the Palace as Ye Lan Yi. She also had a brief but memorable role in Tribes and Empires: Storm of Prophecy and you can catch her playing the heroine in Heroes of the North. Edit: She is
from the Kazakh ethnic group in Xinjiang but was actually born and raised in Beijing. 
Personally, I find Madina Memet to be the prettiest one and Tong Liya a close second. I would pick Nazha over Dilraba for my third since I find Naza's face to be more friendly looking than Dilraba's, but at the end of the day, rankings don't count as beauty is really in the eye of the beholder. Who's your top 3?