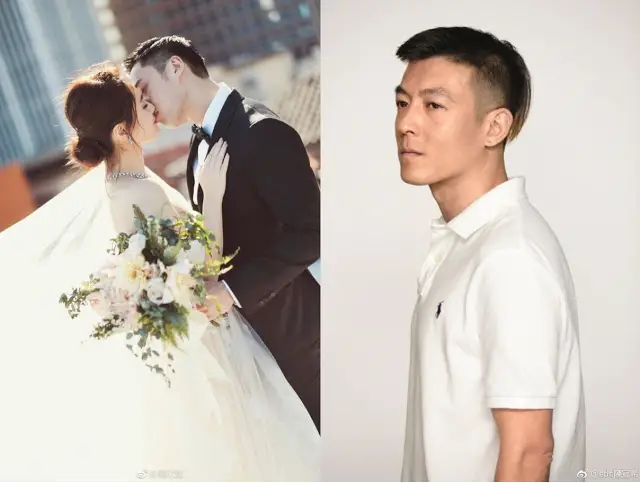 While checking out 
Gillian Chung's
 wedding last May 25, 2018 in Los Angeles, I suddenly thought about
Edison Chen
and what he was up to. It has been almost 10 years since the incident but one can't think of one without remembering the other. 
Unfortunately, Edison Chen was being Edison Chen. Instead of staying out of the limelight and letting Gillian have her special day, he posted this — 
The photo may seem innocent enough but upon further investigation, the subject in the said photo was his driver, Uncle Long, with several emojis. He was said to be involved in the release of scandalous photos of 2008 as the one tasked to get the computer repaired.  He was also revealed to be the family driver who looked after Edison since he was young so the two have a fatherly relationship. Uncle Long does not work for the Chen family anymore.
Netizens are criticizing Edison's timing and motive for rehashing the past and doing it on Gillian Chung's wedding day no less! He is definitely drawing flak for this immature stunt and maybe he meant no harm, but I couldn't help but agree.
Edison, you're a dad to a daughter now. You need to put yourself in the shoes of the fathers whose daughter have been shamed and hurt. Leave the past behind. Nobody wants to remember Porn Gate and especially not on their wedding day! 
My advise to you Edison, before you do something, try to imagine the same thing being done to your daughter and reflect before you put anything to action.