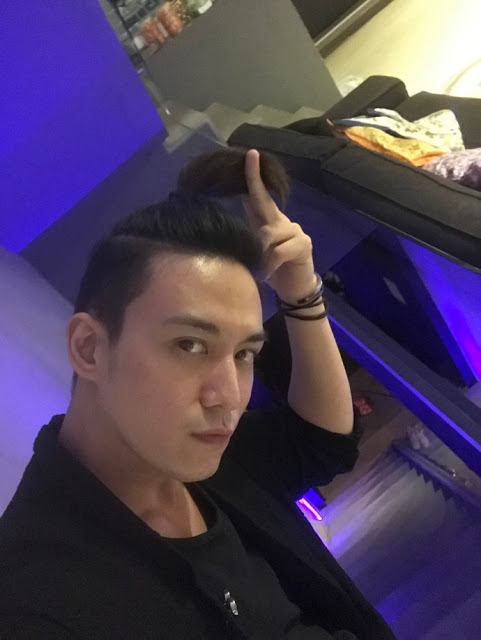 Good news for Baron Chen fans! He's been spotted lately around town and it looks like he has finally recovered from his injury.
For the benefit of those who may have forgotten, Baron Chen was in the Chinese variety show, Race the World, where various celebrities are grouped into teams to finish different challenges. He got into a serious accident and hurt his knee on May 14, 2016 in Nanjing, China.  
The show was heavily criticized for not safeguarding its stars since Baron was not the only injury to have happened. In any case, Baron Chen has not been seen around much since then and even had to back out of the costume drama A Life Time Love. 
He was recently photographed outside a TV station where rumors of a new job was being discussed.  He was also seen driving his Ferrari and fans notice that he was able to walk as normal as possible.  
These are all good news! Two years is a long time to be away and I'm glad we'll see him on the screen soon!