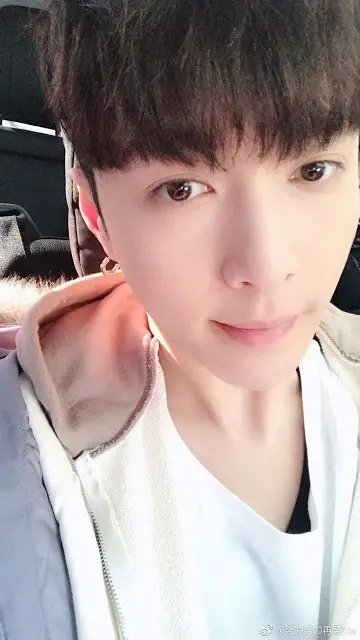 During an interview for the Chinese reality show Idol Producer, Zhang Yixing or Lay, as he is known in Korea, enumerates his wish list for when he becomes a father. He would like to have around 5 to 6 children but… only 1 daughter! (Why? Girls are full of love!) 
According to him, he would be supportive and inspirational if any youngster wishes to join the entertainment world, however, he wouldn't be so accommodating if it were his own children, even less if it were his daughter!
He would rather encourage them to be good doctors or good lawyers; he would even teach them fine arts like piano or making music, but by no means would he put forward an artist career like the one he has. 
Of course, Yixing has every right to talk the way he does, being a popular singer, dancer and executive director for the Chinese Television Committee (sounds fancy), he knows the entertainment world enough to have some fears of his own.
Moreover, he himself started in the entertainment world very young. He was nine years old when he first appeared on a TV show and was already famous in China before joining EXO. 
As much as he hates the idea, children usually follow in their parents footsteps. So till that precious moment comes, I hope he reaches an equilibrated point of view, since as a parent I would more or less be like him. But as a child…I would definitely want to become like him!