The blissful couple and soon to be parents married in March 2014 in Bali. The actor uploaded their maternity photos on March 22 which is their wedding anniversary. 
Some of the pictures show the very good humor the couple have and how deep their love is.
First, let's go for the fun ones!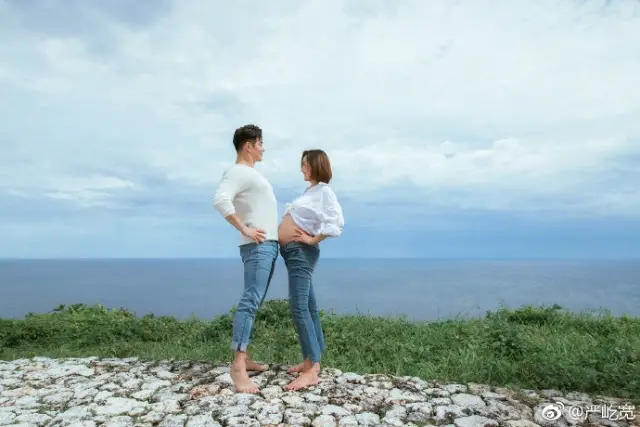 If you noticed something off with Kevin's body in the picture below… you are not alone.
 And now for the adorable ones.. You can tell that this baby will be loved…
"Pregnancy is a very laborious process for women– The actor stated- but happiness is something you fight for". It's good for Sunny to have Kevin so close to her in these beautiful moments when she needs the support the most.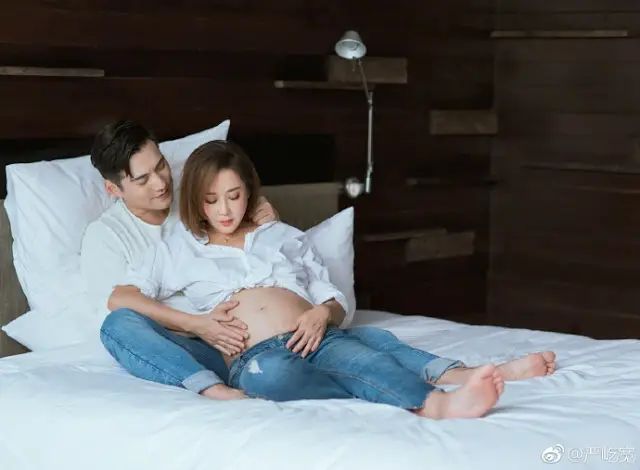 The actress shared that she has gained quite a lot of weight (every woman's concern), but she also shared that it is the first time in her life that she feels reassured even when she gains weight. She looks lovely to me.