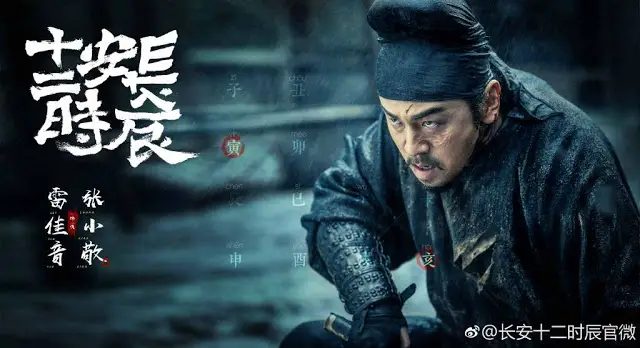 I was already keeping tabs on The Longest Day in Chang'an 长安十二时辰 from the moment it was announced, 
but casting seriously can make all the difference as my interest grows tenfold with the addition of 
Zhou Yiwei, 
Djimon Hounsou
, Han Tongsheng, Lu Fangsheng, Xu Ailei, Cai Lu, Zhao Wei, Feng Jia Yi, and Wu Xiaoliang. 
I'm recognizing some of my favorite cast members from
 Tribes and Empires and Hollywood star Djimon Hounsou among the group of talented actors. 
It's actually a little bit of an odd mix, but it also could be brilliant. The all-male ensemble play supporting roles to
Lei Jiayin
 (
Old Boy
) and 
Jackson Yi
 (
Yan Shi Fan
) who are the two main players in the story which happens to take place on the day of the lantern festival.